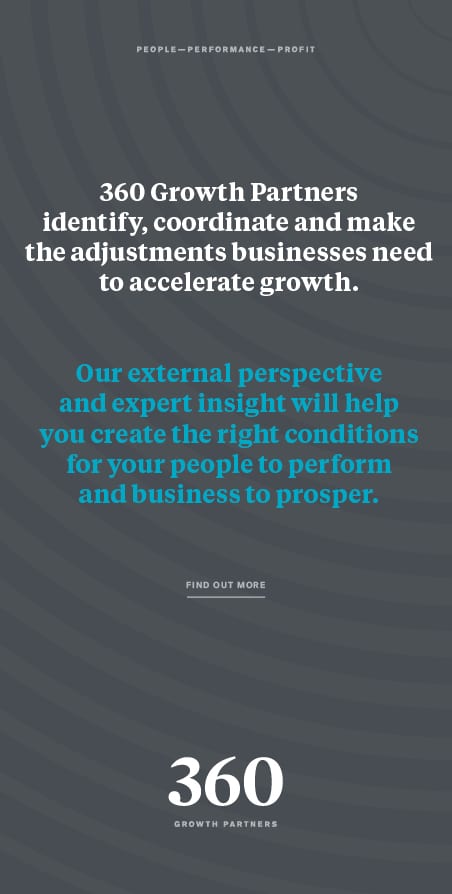 Throughout 2018 it has been reported that over £114m was invested into new business start ups in the North East and all signs show that the trend is set to continue into 2019.
Commerce House in Middlesbrough is itself one of those business start ups. A Grade II listed building that has been renovated to the highest standard with a £1.2m investment, Commerce House is growing into a thriving business community with tenants of all sizes.

Perfectly positioned to house companies up to 15 people or more, Commerce House also offers a range of services ideal for those not quite ready for business premises but who need to present a professional exterior. Facilities manager Christine Huntington tells more here:

"At Commerce House, we offer many services as well as providing five star office space. Many of our current tenants have grown thanks to using those services and are now in a position to take an office or to move to a larger office.

"We offer virtual tenancy, which has proved a big hit with business start ups, charities and companies looking to extend their reach into a new postal code area.

"By taking the virtual tenancy option you are entitled to use our address on all promotional material and business cards, we will answer your phones and receive your mail. This is ideal for those wanting to present an image of being in a growth cycle looking to secure new business, without any extra overheads.

"We also offer co-working and hot desking opportunities. We have packages to suit all people, with weekly, monthly and daily rates. Our co-working is proving very efficient for a number of partnerships who don't need two or three desks all of the time!

"Meeting space is five star in Commerce House too and our Chairman's Board Room or business lounge are both ideal to meet current or prospective clients. These can be hired by internal or external parties by the half or full day, with all refreshments provided.

"Finally, we have a small choice of event space, one of which can hold up to 40 at an informal business function. We currently host events for both Forward Ladies and the North East of England Chamber of Commerce and feed back from all delegates is that it is an amazing building to visit for an event!"

Commerce House has just a handful of office space left, with rooms holding two to 15 desks. Special deals are available depending upon the size of the office.