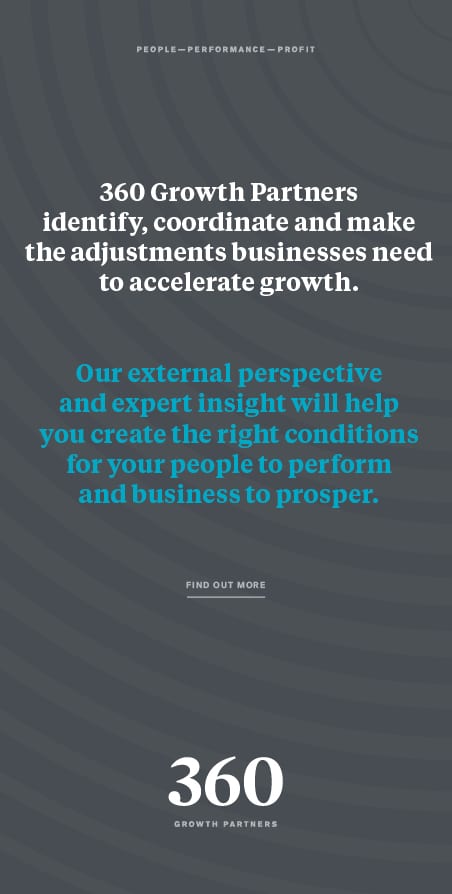 We may be used to shopping or buying holidays over the internet, but what about divorce agreements? Ward Hadaway Family lawyer Louise Cannell-Mirza looks at the situation.
It is understandable that separating couples wish to initiate and finalise divorce proceedings as quickly and painlessly as possible.

However, the use of online divorce services could create more problems than it solves.

The internet is certainly the go to place for grocery shopping, holiday bookings and maybe even to find a new partner, but lawyers would struggle to agree that it can effectively be used on separation.

Whilst the divorce process can appear merely a paperwork exercise – issuing a divorce petition, applying for Decree Nisi and in turn for the Decree Absolute to finally dissolve the marriage – the contemporaneous issues that undoubtedly flow cannot be handled so easily.

A generic website certainly cannot tell you how to share the marital assets, how to claim against a spouse's pension, how to maintain the family business, who should remain in the family home and, importantly, how to arrange the care of the children going forward.

All lawyers are well aware that the divorce is only part of fallout from separation and is often the most simplest to resolve.

It is the wider issues such as securing appropriate financial disclosure and ensuring that any financial agreement reached is in your long term best interests that need timely, sensitive and specialist advice.

At Ward Hadaway we offer a tailored service offering advice upon your individual circumstances to navigate towards the best outcome for you, in the most effective and efficient way possible.

That may be through negotiation or a referral to arbitration, mediation or the issue of court proceedings; whichever approach is best for you.

We are a full service law firm with the ability to secure advice from colleagues in a range of sectors that are relevant to you or to your business.

Our family team includes specialist children lawyers who can guide you and your family through to life post-divorce, ensuring your children's welfare remains paramount.

The danger is that by rushing to finalise a divorce, people are leaving themselves vulnerable to the loss of financial claims against each other.

Alternatively, if matters are not finalised appropriately, people could leave themselves open to future and unexpected claims from ex-spouses.

The first step on separation must be securing appropriate and specialist legal advice to ensure that any 'quickie divorce' doesn't leave you with long-term complications.