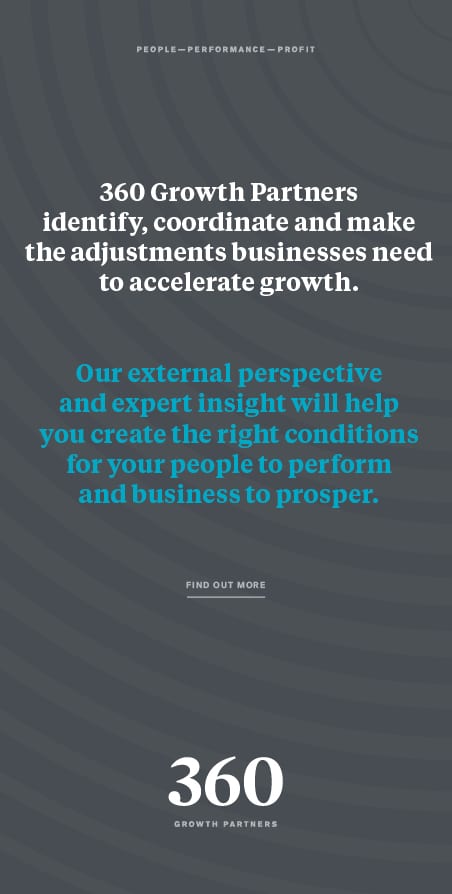 South Shields-based PGS Law, in partnership with Dementia Assist, has launched Elderly Care, an integrated service to manage and coordinate long term care requirements for clients.

Elderly Care is designed to ensure that clients and their loved ones have the financial means to get the best possible long term care through services such as identifying suitable care options, carrying out inspections of care homes, planning care packages and home support services or ascertaining eligibility for funding.

The legal services offered ensure that clients have the appropriate legal powers to act and put in place a Lasting Power of Attorney, a Living Will and Court of Protection documents.

Bill Dryden, Partner at PGS Law, said: "The partnership allows us to ensure clients are getting the best deal on care costs. Through providing one-to-one, dedicated support, we aim to help people secure better long term care arrangements to ease the worries of later life."