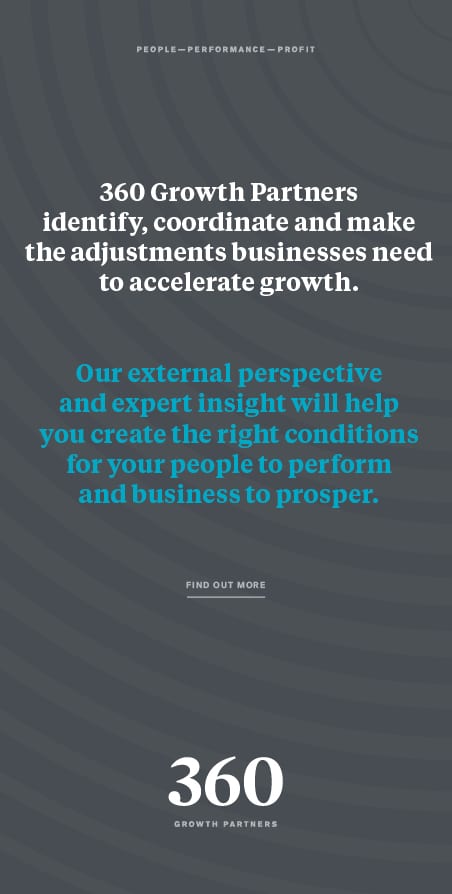 Chris Quickfall, CEO of CognAssist, on coping with his own learning difficulty and how his business can help apprentices with hidden learning needs.
As the only kid in my school class unable to spell my own name, I have first-hand experience of the practical consequences of thinking differently to the norm. Whilst I was studying Mechanical Engineering at Northumbria University, I was diagnosed with having dyslexia, at the age of 21.

Naturally, this was somewhat of a shock to me, but I soon got it into my head that it's just an alternative way of thinking. By this time, I had already developed coping strategies which aided me when obstacles came my way. Once I had begun to receive strategy support, along with the coping mechanisms I developed myself, my progression in my studies vastly improved.

I later spent a year working for Shell Oil Company as an undergraduate, but ended up turning down a full-time position with them to start my own business – e-Quality Learning – during my final year of university. It was here where I provided assistive technologies to people with learning difficulties here in the North East.

After graduating, I was determined to make this type of support more widely available so others could also benefit, for both those learning practical skills as apprentices and learning academically in schools, colleges and universities.

Now one of the largest providers of disability services in Europe, the company I started in my student bedroom has a workforce of over 100 people, with our head office in Hebburn and an office in London. We're experts in blending technology with applied neuroscience and focus this skill-set to design solutions to support end-users with hidden learning needs.

My flagship product, CognAssist, was launched last year to aid apprenticeship providers in their support of learners with hidden learning needs and has since seen superb growth. Presently we are only aimed at apprenticeship providers that are on the Register of Approved Training Providers (RoATP). In upcoming years, as we expand, we are hoping to increase our services to a wider range of training and apprenticeship providers.

Our three main benefits – improve your Ofsted grade, enhance learner progression and support the drawdown of LSF1 – has attracted various training providers such as Learndirect, InTraining and Bradford College among many more, so that that can ensure they are getting the best out of their learners as well as providing suitable and well accommodated resources.

CognAssist is the first product of its kind in the UK and has been developed to screen learners in further education and apprenticeships through a simple but scientifically engineered assessment. This identifies a range of learning needs and provides a management tool for supporting those learners identified. It also helps the apprenticeship providers attract the right Government funding for their work, so as well as improving learner journey, its revenue generating too.

In the U.K. only 47% of those with a disability are currently working, and although this is increasing slightly, it's important we accommodate their learning journey by offering tailored support to suit their needs, so that they can maximise their potential and secure the right employment. Our passion in doing so has allowed us to lead in this industry as we continue to drive change.

Around 20% of the population have some sort of learning need which is rarely identified. I know from our own apprentices the challenge of retention and progression due to difficulties in learning, so I'm really happy this innovation is now available.