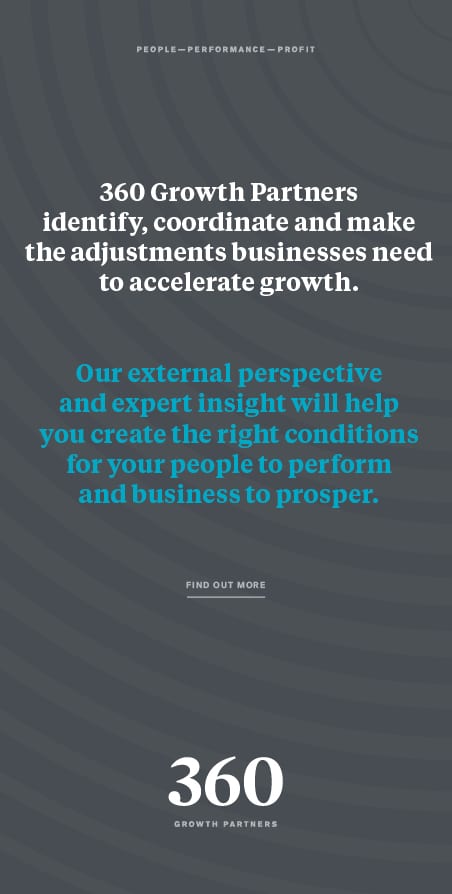 A North East based Cash Savings Company has enjoyed rapid growth in the last 12 months and has now expanded to open the doors to a brand new London office.
Based in Mayfair, the new Cascade Cash Management (Cascade) office will make servicing clients and partners based in London and the South easier and more efficient. It will also open the company up to further growth having already administered over £600million to date.

Cascade has enjoyed six years in business already achieving an important milestone last year when the company launched a new and unique online portal. The new portal has increased revenue through the addition of new customer relationships in the form of savers and third-party advisory firms.

The team, which has expanded to eleven this year, already has a sales presence in Warwickshire and Peterborough and is looking forward to growing the company from its Mayfair base too.

Managing director, Dr Emma Black, is delighted to have both opened the new office and to be trading from the heart of the capital. She said:

"Our HQ is in Newcastle as this is where we started and where the servicing heart of many financial institutions savings propositions lies. We do however service customer relationships across the whole of the UK with many based in London or the South. It therefore makes sense for us to have a presence there too.

"Many of the team are in the city on a weekly basis, myself included, so it will be much more efficient to have somewhere to meet our clients and partners that reflects the high-end service and product we are so proud of."

Cascade is an independent and transparent service created to generate enhanced cash returns and increased protection on deposits through professional cash management.

The online portal is the only one of its kind in the UK allowing independent and unbiased cash solutions meaning that clients don't have to choose only one bank. With the online portal and Cascade's client support team, all banks are accessed quickly and easily, on a daily basis.

The Cascade team can manage funds on behalf of clients or depositors can use the portal to manage their own savings. Partners including IFA's, solicitors, attorneys, accountants and many more can also self-brand the product for presentation to their own clients.

The growth of location will also be creating new job opportunities within the Cascade team. It is hoped this year that the company will recruit a number of client managers and advisors to the already experienced and skilled team.