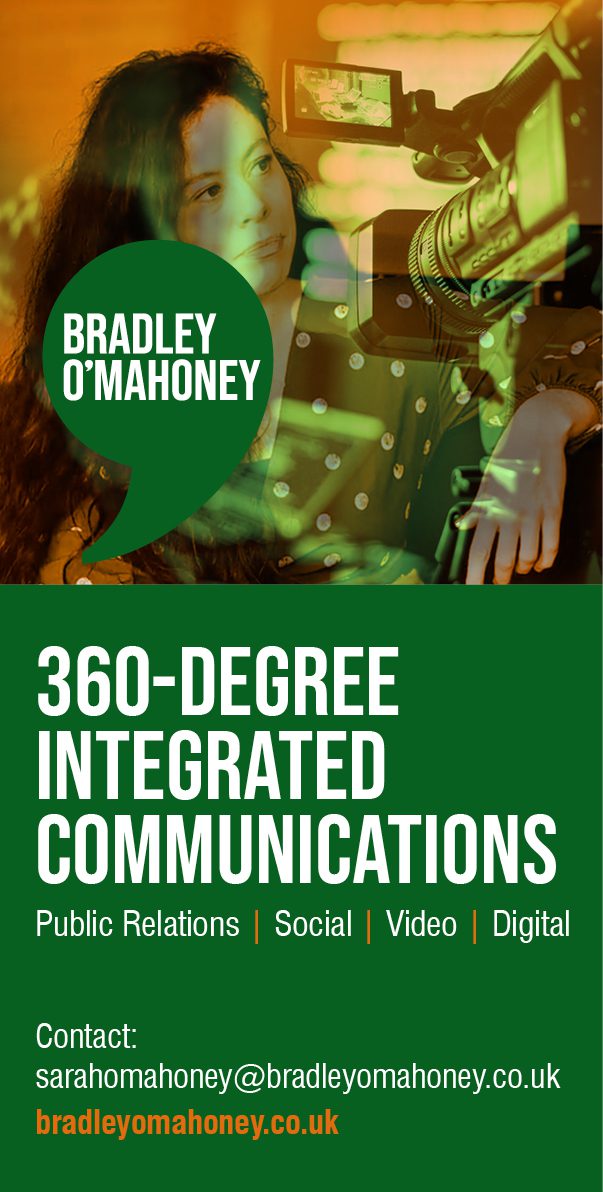 The championing of Science, Technology, Engineering and Maths (STEM) subjects by the North East Automotive Alliance (NEAA) was celebrated in style, as rising stars Lily Turner and Nathaniel Cutler, scooped apprentice and graduate awards at a glittering awards ceremony.
Lily, who is a maintenance technician with Nissan Motor Manufacturing UK, won the Geoff Ford MBE Apprentice Award, sponsored by Gateshead College and Nathaniel an engineering graduate with Komatsu UK, took the Graduate Award, sponsored by Marelli.
The NEAA Awards 2023 honoured the brightest talent and outstanding achievements of companies and future leaders shaping the North East automotive industry.
While both Lily and Nathaniel received cheques for £1,000 as part of their prize, company winners received a cheque which they will then donate to a STEM engagement programme or local school in support of an automotive or STEM related project, which helps to promote and drive forward careers within the automotive sector.
The main sponsor of the awards evening was Sunderland City Council, with Smart Manufacturing Solutions and SMS Technology as drinks reception sponsor and Horizon Works as brochure sponsor.
Lily, said: "Working at Nissan as an apprentice has been an extremely exciting opportunity. It is a very supportive environment and there are so many opportunities to progress, particularly for women. In the last year I won the regional apprentice of the year award and in the national final I was highly commended.
"I want to stay in maintenance and my goal is to work up to management level. I am proof that women in STEM can build a truly fulfilled career in what was, previously, a male dominated industry."
Initiated in 2018 to support future generations within the sector, build sector attractiveness and to recognise talent, the awards are supported by some of the region's most dynamic, forward-looking and successful automotive companies that, to date, have donated over £60,000 towards future talent within the industry.
Nathaniel, said: "As part of my role I spent five months in each of the five core engineering departments in the role of engineer. A highlight to date was working at a factory in Sweden introducing efficiency improvements around a high-profile global project. I was initially asked to go to Sweden for three weeks but stayed on for three months and I was proud to play my part in doubling the capacity of the factory."
The awards evening culminated with the Outstanding Achievement Award which was awarded to Kevin Fitzpatrick CBE, who retires this month after five decades in the automotive sector, starting as one of 22 supervisors hired to oversee the start of production at Nissan Sunderland Plant, rising through the ranks to Region Senior Vice President, Manufacturing and Supply Chain for the Africa, Middle-East, India, Europe and Oceania region (AMIEO).
A former apprentice, Kevin's passion for skills and training provided the drive for the creation of the Nissan Skills Foundation in 2014. The foundation inspires young people to choose careers in engineering and manufacturing, and more than 75,000 students have now taken part in the programme.
Kevin's influence also extends to the wider region, and he was instrumental in the creation of the NEAA in 2015, and was its first chairman.
Kevin, said: "I'm delighted to be given this award and be amongst some inspiring talent who really are the future leaders of our automotive sector. I consider myself very lucky to have been part of Nissan's journey and I am extremely proud of what we have achieved.
"We've started another exciting chapter in the company's history, towards full electrification and carbon neutrality. I'm really excited for the team."
The full list of winners is
Geoff Ford MBE Apprentice Award, sponsored by Gateshead College.
Lily Turner – Nissan Motor Manufacturing UK
Graduate Award, sponsored by Marelli
Nathaniel Cutler – Komatsu UK
Innovation and Technology Award, sponsored by Newcastle University
Large/Multinational – Nissan Motor Manufacturing UKSME – Fuzzy Logic Studio
Sustainability Award, sponsored by Nissan Motor Manufacturing UK
Large/Multinational – Port of Tyne
SME – Aspire Technology Solutions
Employer of the Year Award, sponsored by Invest South Tyneside
Adient Seating
SME Company of the Year Award, sponsored by North East Institute of Technology (NEIoT)
Ford Engineering
Outstanding Contribution Award, sponsored by Sunderland City Council
Kevin Fitzpatrick CBE, Senior Vice President, Region Manufacturing & Supply Chain, Nissan Motor Manufacturing UK
Paul Butler, CEO of the NEAA, said: "The awards evening was a fabulous celebration of the companies and people that have established the North East as a world class location for the automotive sector. The NEAA and its members combine fierce ambition and drive with an openness and desire to collaborate, support and encourage all of those operating in the sector.
"That spirit of unity is demonstrated in many ways, not least through the tremendous financial support that the NEAA, via the generosity of its members, has been able to put forward to support STEM projects in our local schools, in just 4 events £61,000 has been awarded to support future talent. It was particularly inspiring and uplifting to hear Lily speak so passionately about ladies in STEM and how a new wave of young people is set to shape the future of our industry."