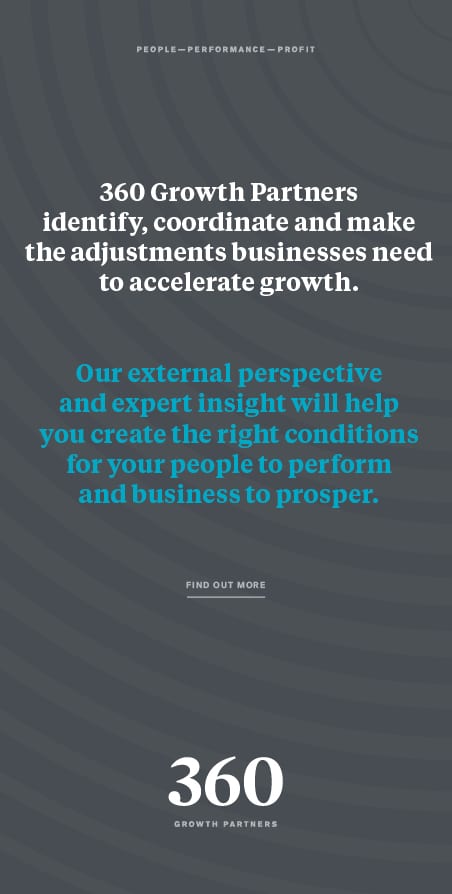 A training company that started to offer apprenticeships just a year ago is celebrating after the first of its candidates has successfully achieved their apprenticeship. The ex-army HGV driver is now employed by the company.

This time last year, JB Skills Training in Sunderland started to put candidates through the funded apprenticeship route, including their own employee, 28-year-old Kim Fenwick.

And Kim, who is from Easington, is now the proud holder of Business Admin NVQ, Level 2.

Having been with the company since the start, Kim worked on admin, calling candidates and doing paperwork. The company, that now employs over 30, has promoted the mum of two to the position of Trainee Compliance Officer.

Dave Macmillan, Managing Director, said: "Kim is the first of over 200 candidates we have put through apprenticeships that are due to achieve in the coming months. Kim now has the bug and will be starting her NVQ Level 3 in ITQ shortly."