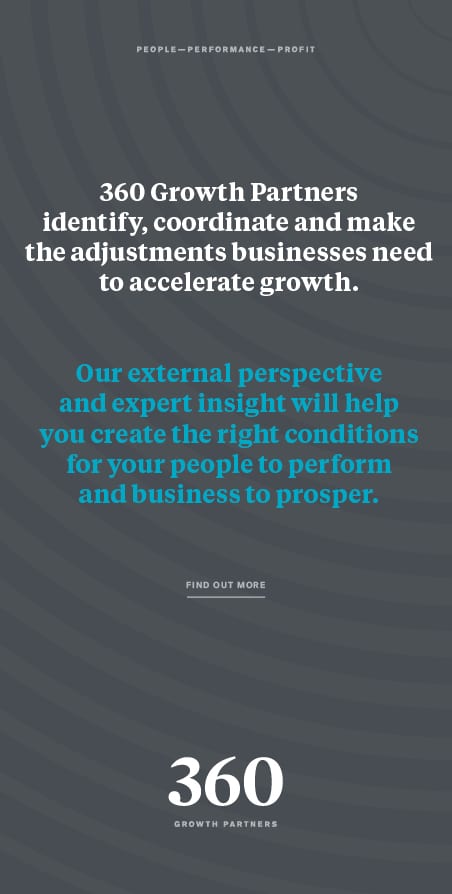 A rapidly expanding talent development company has brought in one of the North East's most experienced brand managers to oversee its transition to the next level.

Nicola Short has joined Newcastle-based Gradvert, which offers graduate recruitment and leadership and management training to help organisations attract, recruit and retain top talent.

Boasting clients such as Go-Ahead, British Athletics, Sharps Bedrooms, Veolia and Polygon, as well as many of the UK's leading universities, Gradvert also acts as a consultant to businesses on the Apprenticeship Levy.

A specialist in business planning and marketing strategy, Nicola was previously Campaign Manager for the high profile Jeremy4Mayor campaign. Prior to that she was employed as Head of Communications at UNW chartered accountants and held the role of Chief Executive of the Entrepreneurs Forum.

Gradvert's Managing Director Michaela Reaney, said: "Nicola's reputation goes before her and her energy and commitment makes her an excellent fit with the team."