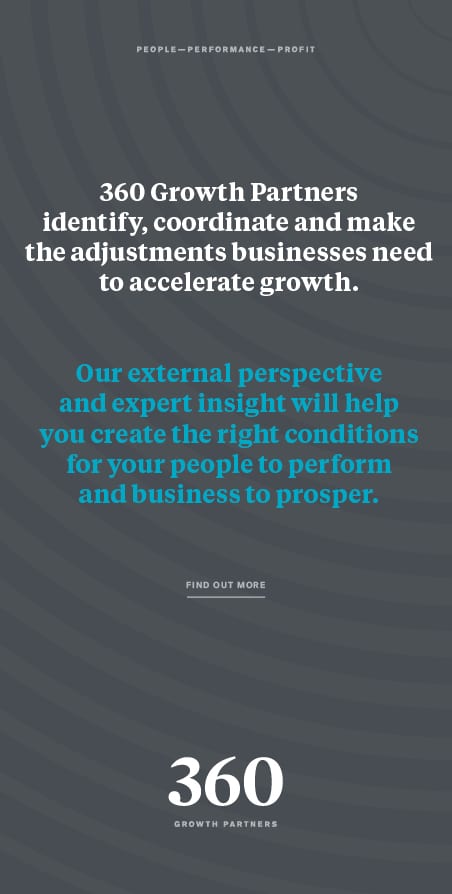 As they celebrate the £5.8m refurbishment and redevelopment of their headquarters - the Grade II listed Old Post Office on St Nicholas Street we caught up with Chief Executive, Richard Waterhouse.
What does NBS do?

The UK Government recognised back in 2010 that the construction industry needed to change. It recognised that digital was going to apply to the construction industry and NBS has been at the forefront of supporting that initiative.

We are committed to offering distinctive, innovative specification and information solutions to construction industry professionals and are the only provider who can connect data, provide accurate content and information which meets industry standards and can deliver this digitally across the entire project timeline and beyond.

We help our customers manage their knowledge and information so they can be as efficient and effective as possible.

Who uses NBS?

We ensure construction industry professionals have access to the right information at the right time and in the right way. Our specification, building product and construction knowledge tools and services enable customers to deliver outstanding projects in an informed, collaborative and efficient way.

We also connect building product manufacturers to construction professionals through a unique combination of specification and construction knowledge products.

What were your aims in renovating the Old Post Office?

We wanted to have an office environment that would support collaboration and be the innovation hub for the organisation – and that's what we have built here.

We have created spaces that allow people to work at their desks, to work in a team area or to find a quiet space where they can sit and focus by themselves, if that's what they want to do.

This is an office which will support the future direction of the business and inspire people to want to join us but also to help the business improve in the future.

There will be big open work spaces, a central hub for informal meetings and socialising with colleagues, a lecture theatre and an exhibition area. Extension of the roof gardens and terraces will create spaces to entertain and network and with a gym and catering, the building will be alive beyond nine to five.

Visitors from the business and academic communities, along with members of the public, will also be invited into the building for corporate events, while the third floor will provide incubator space for architectural start-ups.

Why is it a great place to work?

We know that the key to success lies in our workforce: in employing the right people with the right skills and ensuring they have the tools and environment in which to fulfil their potential.

It's about the support we give people. We train them and give them the skills and experiences they wouldn't get in other organisations. We are looking for people who want to succeed, who want to look after our customers, who are innovative in their thinking and love coming up with great solutions.

The city centre space brings other benefits to staff, such as access to major transport links and a myriad of shops, bars and restaurants, all on the doorstep.

And, to make sure staff have the time to enjoy them, each person gets their birthday off and an extra half day holiday in the run up to the festive period for Christmas shopping!

NBS has been built by people and they are the foundation blocks for its future.

What does the future hold for NBS?

The world's the limit. We have created a fantastic set of tools and services that meet the needs of our customers here in the UK.

We are leading the direction of travel for digital construction information. Many, many countries are looking at the UK to see how they can replicate it which gives us a great opportunity to take our products, services and support to customers around the world. We will to continue to become a truly digital business, creating simplistic experiences for our customers, collaborating with external partners to realise our digital aspirations and encouraging our team to work with the future in mind."

Could you describe NBS in three words?

Responsive, collaborative, trustworthy.

And in a sentence?

Leading the digital construction industry.