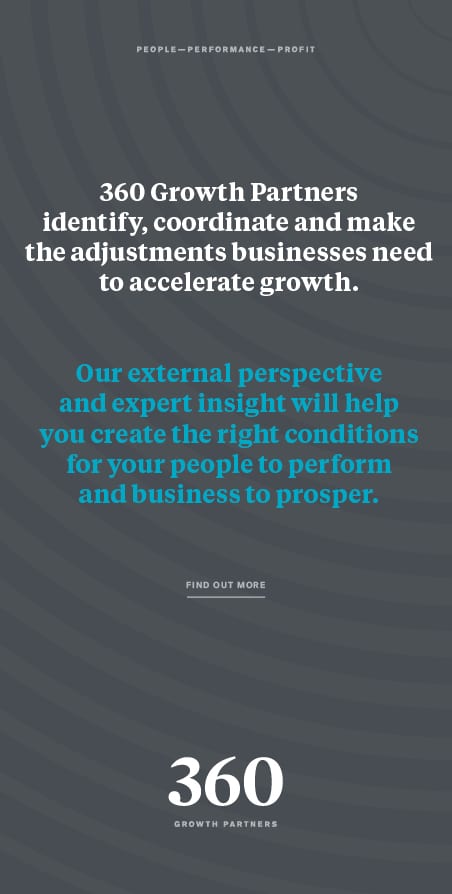 Kyles are delighted to announce the April opening of their new offices in Newcastle upon Tyne.
Based on the Quayside, they will be situated at Rotterdam House, a fantastic location overlooking the River Tyne, which allows easy access to all local courts. The offices will be the central hub for their Crown Court department and will house 5 specialist solicitors, dealing with the entire range of criminal issues.

Head of Kyles' Criminal Department, partner Brian Mark a senior barrister of 35 years' call will head up the new offices. Brian, himself a specialist in terrorism, murder, serious sex cases, high profile fraud and economic crime, takes the view that this new office represents another stepping stone in ensuring that the company has much more of a regional presence, yet still offers the personal touch to clients old and new.

"One of the factors that we considered when opening new offices was how best we could serve new and existing clients. Our Newcastle office is well served by all local transport and very handy for Newcastle Crown Court, which is where I do most of my cases. It also has excellent conference and parking facilities, making sure that all of our clients benefit from this expansion."

The offices will not just be used for their crime team. The firm will also be opening the doors to new private family and conveyancing clients. Their family department deals with the entire spectrum of family cases including divorce and separation, disputes regarding children, including Grandparents rights, financial disputes and pre and post-nuptial agreements. Their conveyancing team deal with both sale and purchase on both residential and commercial properties.

If therefore, you have any legal issue to resolve, however small, better call Kyles!