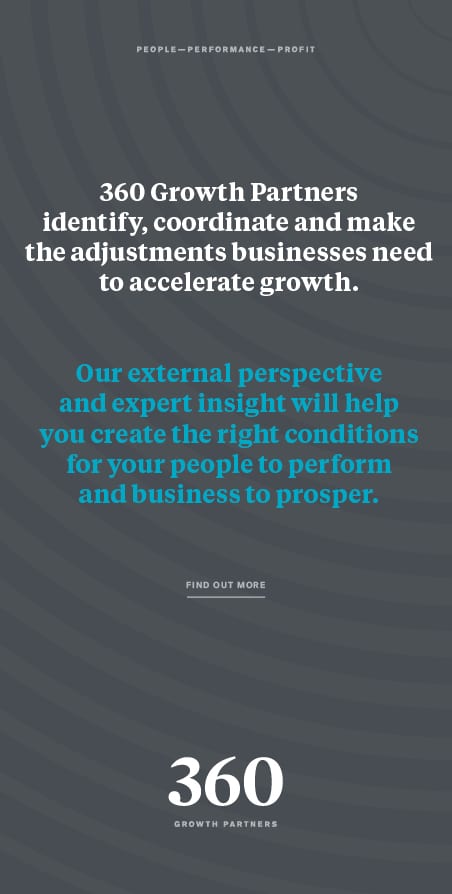 When an old business croney got in touch after a period of quiet we thought where better to catch up than at Jesmond Dene House?
The hotel is quite unique in the respect that it possesses the feel of a secluded country home yet is merely 15 minutes away from the hustle and bustle of downtown Newcastle. It's a hidden oasis and can often bring a semblance of calm to a frenetic working day. It's also a haven for foodies and boasts a fine restaurant with a burgeoning culinary reputation. The bright and airy aspect projects a lovely, serene atmosphere and there's always an eclectic mix of folk. Families, old friends, ladies who lunch, business people and those just generally slacking off (that was us) all contribute to a steady hum about the place. The restaurant does a fine line in modern British cooking and its new menu is exciting, creative and varied in scope.

Being a three AA rosette restaurant this is fine dining at its best; dishes have many inflections and often feature some unique combinations. To give you a flavour, some eye-catching openers included roast squid, chorizo and piquilo peppers with a chickpea and saffron emulsion, braised pigs cheek with homemade black pudding and pickled plums, and Lindisfarne rock oysters with red wine and shallot vinegar. My dining companion however chose the crab salad; an opener of much colour and interest. This was a sprightly dish embellished with shards of avocado, fennel and pink grapefruit. See what I mean about those combinations?

Clearly Head Chef Michael Penaluna is a real virtuoso in the kitchen and this showcased true flair. I was in the mood for more simple fayre – which Jesmond Dene also do very well- so I decided on an excellent prawn cocktail which was a similarly fresh and invigorating way to begin. After a suitable digestive break not to mention a swift recharging of our glasses our main courses arrived. My friend went for the red mullet. Two tranches of exquisite fish with tomatoes, courgettes and a smear of smoked aubergine. I meanwhile plucked one from the lean Dene grilling machine an epic 200g fillet steak with peppercorn sauce and chunky chips. What really impressed us about the food was its rich appearance. Bold, evocative colours really leap out at you from the plate and clearly demonstrate the freshness of the ingredients.

Needless to say they also packed a wondrous depth of flavour. Sadly being a lunchtime, we couldn't stomach dessert (where did it all go wrong right?) but I can assure you the calorie king will return again to sample the likes of the rhubarb cheesecake with vanilla ice cream, the toasted almond & peach bavarois and the much-vaunted Dark Chocolate Sphere with peanuts and caramel ice cream which appeared to be a real hit on neighbouring tables. Of course all of this is set against a backdrop of easy elegance. The conservatory area allows an abundance of natural light and affords some great views over the hotel's sun-dappled lawns and surrounding woodland. The staff are all really cordial and are always happy to recommend wines and sides to chaperone your chosen dishes. What's also appealing is the flexibility of the place.

Diners can enjoy this new A la Carte offering between the hours of 12pm and 21:30pm which makes this a great spot for a late lunch. You aren't tied down to a fixed 12 til 2 sitting which is surely a testament to the daily enduring popularity of the venue. This updated seasonal menu is brimming with new ideas and is a real must-try for a lunchtime repast.