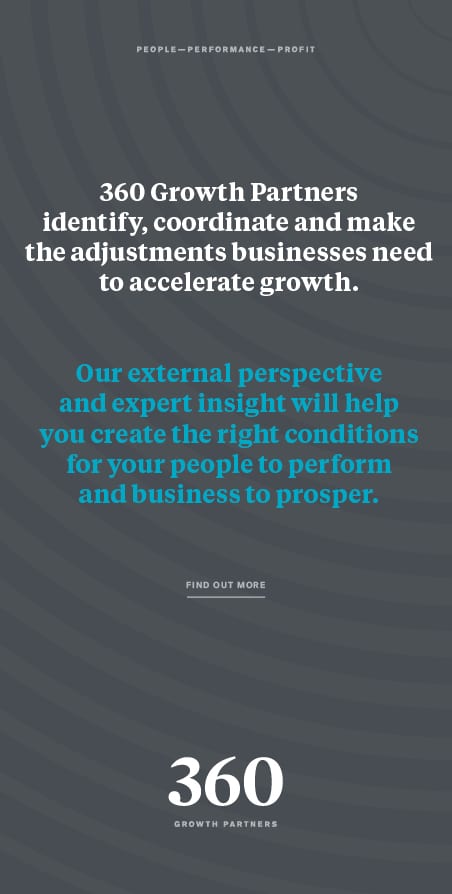 High security modular panel systems manufacturer Securiclad has strengthened its sales team with the appointment of Mark Sutherland as Project Coordinator, with the task of supporting the sales team as demand for the company's products hits an all-time high.

Mark will be a dedicated point of contact for customers, managing all aspects of after-sales service to ensure customer requirements are fully met, whilst overseeing the timely delivery of orders.

Highly experienced in both engineering and project management, Mark has a BSc in Mechanical and Manufacturing Engineering as well as a Foundation Degree in Subsea Engineering.

Prior to joining Securiclad, Mark worked in the oil and gas industry for several high-profile companies such as global oil engineering firm National Oilwell Varco.

Mike McColl, Managing Director of Securiclad, said: "We're delighted to welcome Mark to the team. His combination of engineering expertise and project management skills will be invaluable in helping us to manage our growth while continuing to provide high quality products and offering an exceptional level of customer care."