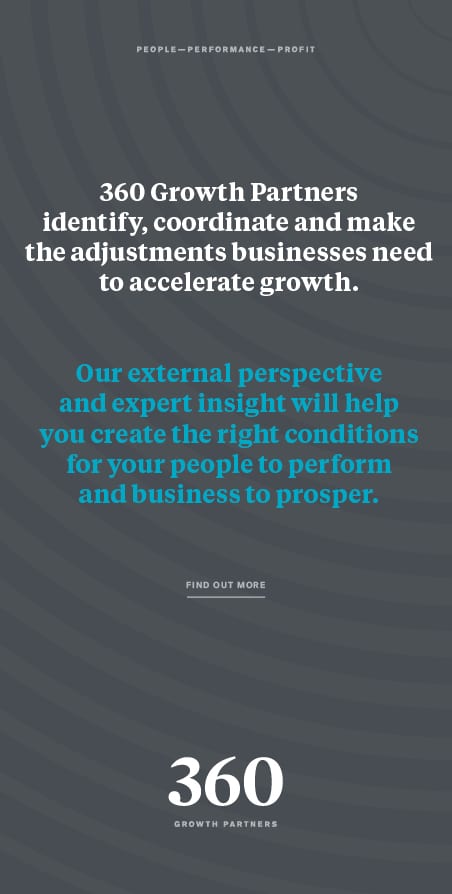 One of the oldest schools in the North East is looking to the future with the appointment of one of the region's most experienced education professionals.

600-year-old Durham School, Quarryheads Lane, Durham, has recruited Andrew Beales to the position of Development Director.

Andrew, who is a member of the board of trustees for the Institute of Development Professionals in Education, joins the school from the Wakefield Grammar School Foundation where he held a similar role.

He brings more than 12 years of experience within the education sector to the position, having previously developed resources and support at Giggleswick School, North Yorkshire, and at the University of Sunderland.

In his new role, Andrew will help raise funds to develop facilities at the school and also ensure the continuation and extension of bursaries for young people who would otherwise be unable to attend.

Head of Durham School, Kieran McLaughlin, said: "Andrew not only has a proven track record but he is also passionate and committed to the independent sector. We are delighted to welcome him to Durham School."