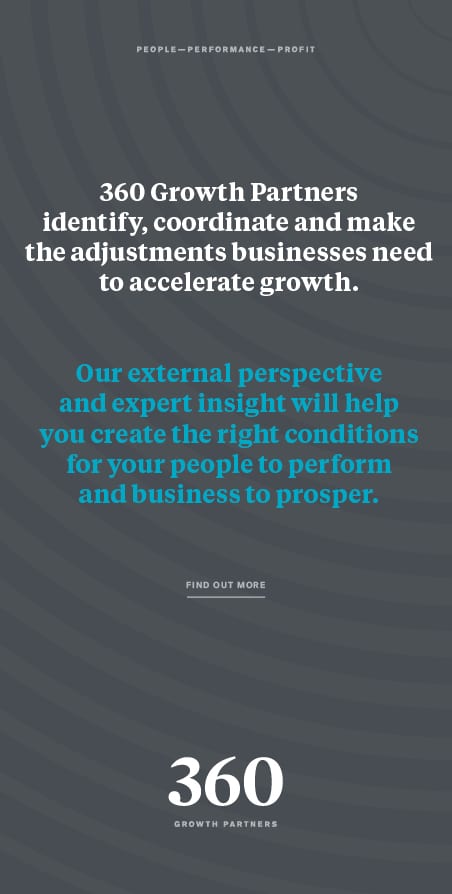 Former Membership Director at EEF, the manufacturers' organisation, Andrew Buckley has been appointed as Chief Executive of the innovation and technology transfer company, RTC North.

 With a 30-year track record in marketing, sales, business development and general management, Andrew has been appointed to oversee the growth of the firm and develop services to companies across the Northern Powerhouse.

 Set up in 1989 in Sunderland, RTC was one of 12 Regional Technology Centres established around the country to help businesses develop new products and services by accessing expertise within regional universities. Today, the company employs 65 people at offices in Sunderland, Leeds and Daresbury and delivers a mix of technology transfer, innovation and growth programmes.

Andrew said: "I'm delighted to be joining RTC at an exciting time in the organisation's development. RTC is well placed to help businesses to innovate, improve their competitiveness and access new markets".