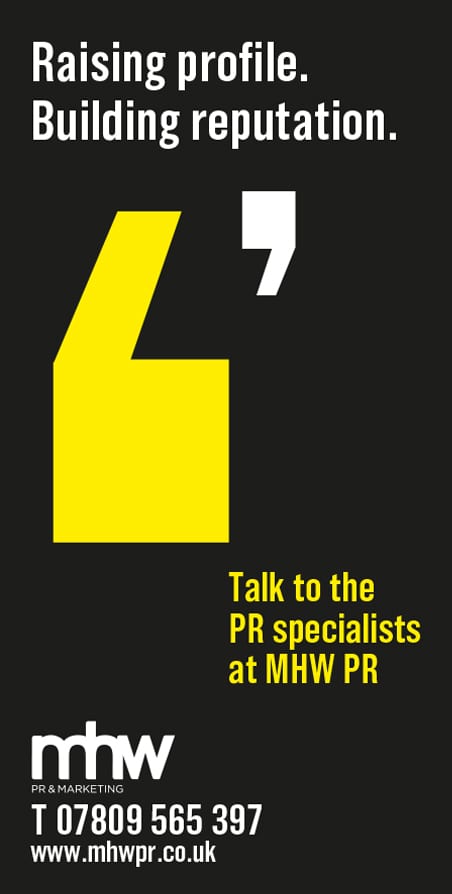 Promoting service and culinary excellence NECTA aims to improve standards within the North East hospitality industry and raise its profile across the UK. Working closely with colleges to develop better skill sets and with employers to provide recruitment opportunities.
The annual Hospitality Salon is a showcase for young people with talent in the North East of England and the 2022 event, the first in three years was an excellent two days, a time to reunite and relaunch the profession in the North East, as well as promoting and encouraging recruitment, employment and professional training.

Douglas Jordan, from NECTA said: "It was wonderful to see the regional colleges competing with such dedication. With Cookery and Service, Sugar Craft, Floristry, Mixology and Barista we cover all aspects of the skills sector in hospitality and are keen to grow the close partnerships we have already developed with industry leaders and with other professional associations to be able offer improved opportunities for young people.

"Given the success of this year's event it is our task to encourage more participation from both potential competitors and sponsors and we look forward with great excitement to celebrate with everyone in 2023."

North East Chef of the Year '22 winner was Kyle Greenwood from Seaham Hall. Previous winners include Parichat Somsri-Kirby of Sohe in Jesmond and Andrew Wilkinson from 31, The Quay in North Shields.