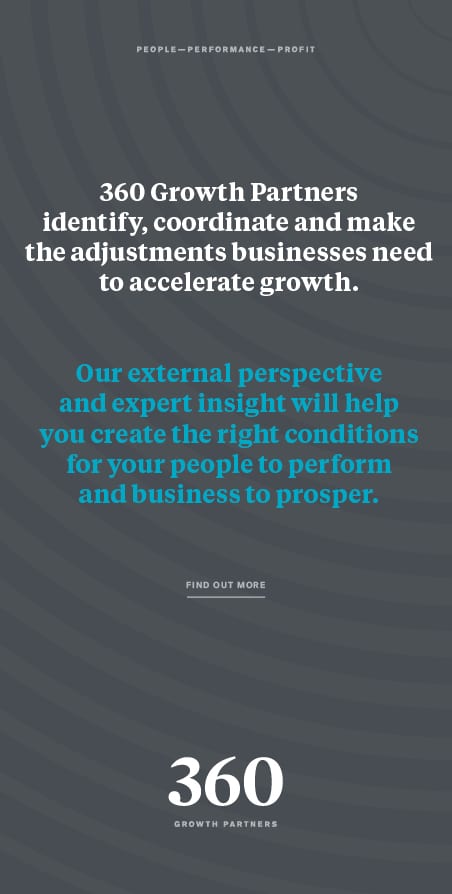 Commerce House, a grade II listed building in the heart of Middlesbrough's TS1 postcode, has celebrated a hugely successful 2019 by setting its sights firmly on 2020.
Throughout 2020, the team will be focusing on hosting external business events in their boardroom and seminar space which hold up to 16 and 40 respectively. There is also the opportunity for those looking for hot desking to join the community, as well people interested in co-working space as well as virtual office facilities.

Due to the success of a number of the tenants growing and the welcoming of lots of new medium sized companies throughout 2019, the building is now at 95% capacity with only a couple of opportunities left to be a full time tenant.

All that is now available of the 18 offices are one two/three man office and one four/five man office, both of which are expected to fill within the first month of this year. The space comes complete with furniture, broadband and all hard and soft services including a manned reception.

The end of 2019 also saw the expansion of the Commerce House team with the addition of Selina Pyers as part time receptionist. The building, which has become a thriving business community over the last year, is now home to a 25 thriving Teesside based businesses including to name just a few; MHomes, NEECC, DIT, HR Alchemy, Aero Commerce, Techquity and Cole Communications.

Commerce House's facilities manager, Christine Huntington, said: "2019 has been truly outstanding with new tenants filling up our lovely space, and those already based here thriving, many moving into bigger offices within the same building. I am also delighted to have expanded the team, and as the services we offer externally have grown, Selina is a very much needed member of staff now!

"There is a rare opportunity for two small companies to be able to join our community of tenants and enjoy five-star, high end office space that impresses clients. They won't be available for long, so I would suggest if you are interested, get in touch very quickly!"

Commerce House has had £1.2 million spent on its stunning renovation and is leading the way in the redevelopment of the historic quarter.