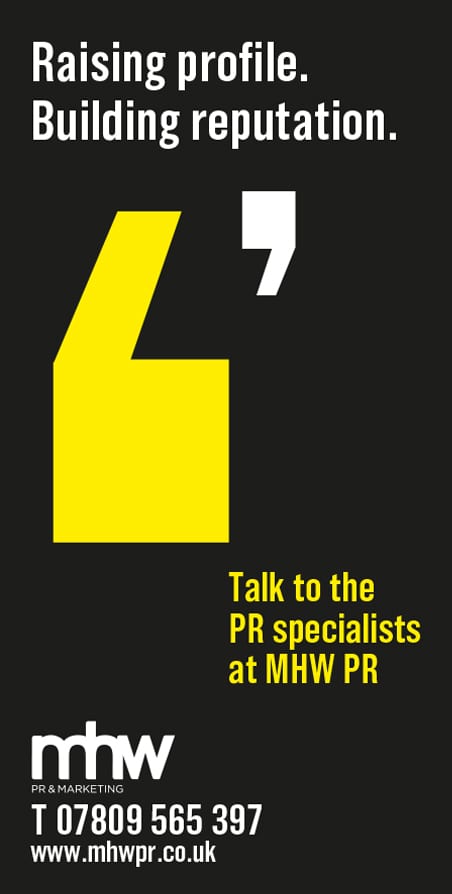 Ryan Dias, relationship manager of Cascade Cash Management, has been working with individuals and partners with clients who need to protect money either saved for house purchases or released from house sales.
Here, he looks at how people in the region can protect their cash during a home move or purchase transition. "In order to boost activity in the housing market, in July of last year the government introduced the "stamp duty holiday" allowing homebuyers to complete a purchase on a property for less than £500,000 without having to pay stamp duty on it. This support is currently being phased out and stamp duty rates will return to normal from 1st October.

"The stamp duty holiday has been a great support for the property market where there has been a noticeable increase in the number of new buyers and properties on the market.

"The housing market, particularly in some areas in the North East, has boomed amid the COVID-19 pandemic, especially with many homeowners moving from cities to purchase homes with more outdoor space, in less dense populations or at the coast throughout the UK lockdowns. "We have supported many individual clients to get the most from their cash savings as they have taken the opportunity to sell their property before buying their new home, and we expect this will be a continuing trend in the sector over the coming months following many clients utilising their unspent savings on home improvements. "The Financial Services Compensation Scheme (FSCS) protects temporary high balances in your bank account, building society account or credit union account of up to £1m for 6 months (and there was even an extension to 12 months during the pandemic too). This protection begins from the date the temporary high balance is credited to an individual depositor's account, or to a client's account on an individual's behalf. Certain life events can cause you to have a temporary high balance in your bank accounts, one of which includes real estate transactions including property purchases, sale proceeds and equity release. We have supported many clients in making sure they get the best rates while in cash in these circumstances. "Up to 30th September 2021 there will be a transitional period for the gradual return to normal stamp duty rates. As a first starting point, the stamp duty threshold will drop from £500,000 to £250,000 and by 1st October the threshold will return to its standard rate of £125,000. The obvious question is where does this leave the property market post the stamp duty holiday? "Now that the relief is being phased out, the housing market is already beginning to show signs of change as the stamp duty holiday had the exact effect the chancellor had intended in fuelling a rising demand. The three-month extensions to the holiday were projected to benefit over 100,000 additional property buyers, however the level of demand has caused huge delays and will leave homeowners missing out on the full amount of relief. "As for first-time buyers, during a recent survey carried out by Yorkshire Building Society, 44% of people hoping to buy their first home in the UK expect that the pandemic will actually help them get on to the property ladder sooner than expected. This is largely because more people have had the opportunity to save throughout the lockdowns imposed throughout the pandemic.

"Nearly half of those who completed the survey said they were able to add an average increase of more than £500 per month to their savings and Ben Merritt, senior mortgage manager at Yorkshire Building Society, said "the first-time buyer market is swiftly heading back to pre-Covid levels of mortgage choice and availability, and, with smaller deposit options having made a comeback, and new Government support on the table, first-time buyers could have good reason to be optimistic."

"In addition to this, first-time buyers can make a purchase with a lower deposit following the return of 95% Loanto-Value mortgages under the scheme to encourage more first-time buyers to get onto the property ladder. The scheme is expected to run until December next year and applies to main residential properties up to the value of £600,000 – however it cannot be used on new-build properties.

"With demand staying high and supply increasing, it's likely the housing market and prices will remain very strong, though not quite at the frantic level we saw from November 2020 to March 2021 in the height of the national restrictions."

Cascade allows independent and unbiased cash solutions for a range of client types meaning savers don't have to choose only one bank, with all institutions accessed quickly and easily, daily. The service is the only one of its kind that tracks every bank and building society in the market – this data affords clients the best possible outcome from cash.