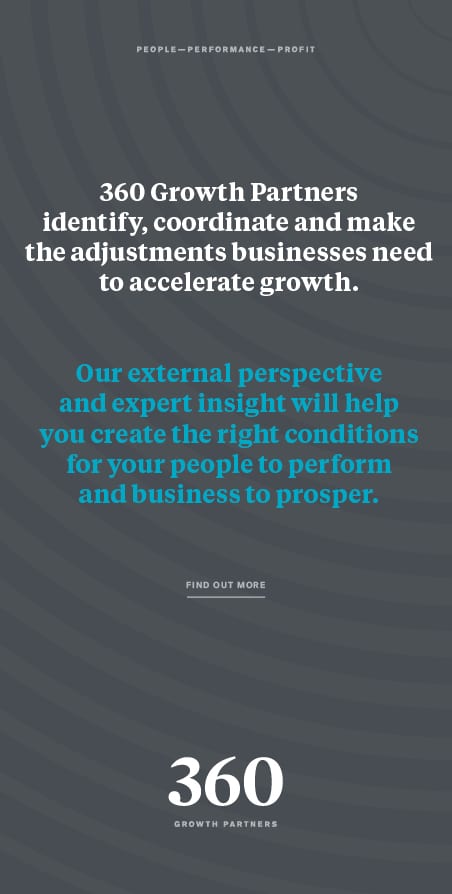 Senior investment professional brings over 15 years' investment banking and corporate finance experience strengthening the expanding North East team
Maven Capital Partners has further expanded its investment team with the appointment of David Nixon to help manage funds across the North East. Joining as Investment Manager to source and complete deals on behalf of Maven's private equity funds, David will also help manage the £27m North East Development Capital Fund (NEDCF), supported by the European Regional Development Fund and the £20m Finance Durham Fund, established by Durham County Council.

Based across Maven's Newcastle and Durham offices, David will be responsible for new investments across the North East of England. Prior to Maven, he spent three years at RG Corporate Finance advising on mid-market deals regionally and nationally. Previously, David spent 12 years at Barclays Corporate and Investment Banking in a variety of roles within credit, portfolio and debt.

Strengthening Maven's presence across the region, David will work closely with SMEs and high growth businesses to help them evolve and achieve their growth goals. The appointment follows the recent announcement of Maven's regional funds celebrating the milestone of investing over £9m collectively alongside securing over £14m in private sector leverage.

Appointed by Durham County Council, Maven manages the £20m Finance Durham Fund to support the growth aspirations of businesses across County Durham. Maven also manages the North East Development Capital Fund, working with seven local authorities in the North East, as well as local advisors, accountants and banks, to provide growth capital to innovative and ambitious businesses across a wide range of sectors and in a variety of funding scenarios.

Maven has completed investments locally ranging from £150,000 to £7 million and recent transactions include the investment in electric vehicle specialist, AVID Technology and the backing of innovative ecommerce platform, Aero Commerce.

Maven has significant experience of managing similar initiatives on behalf of the Northern Powerhouse and the Midlands Engine, and since 2009 has invested over £340 million in over 180 UK SMEs to support their growth ambitions.

Michael Vassallo, Investment Director of Maven said, "David is a great new addition to Maven and we are delighted to welcome him to the team as well as strengthen the Maven brand across the North East. We have built a highly skilled team with considerable in-depth knowledge of the local SME market and a range of sector specialist knowledge that is allied to the national resource of Maven's UK business. Maven's positive impact on businesses in the North of England is already evident, fuelling the growth of ambitious SMEs across a wide range of industries, and supporting a significant number of jobs. Our local investment team works closely with the businesses we support to provide flexible funding to suit a wide range of scenarios."

David Nixon, newly appointed Investment Manager of Maven, said, "Maven has already made a huge impact on the North East investment scene in just over two years, offering a range of funding options to dynamic local businesses. I'm delighted to join the team and work with many of the region's growing businesses that Maven already support as well as providing long-term funding solutions to the increasing number of ambitious, high growth companies operating across the North East."