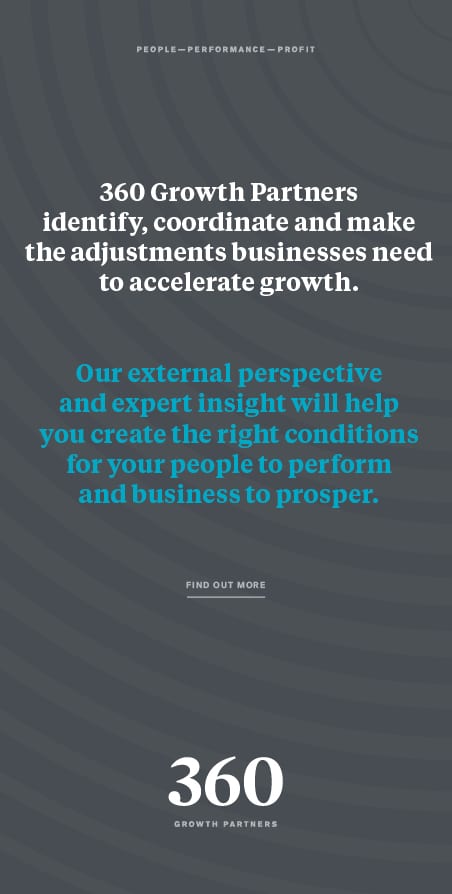 The Government has announced plans to tackle unfair leaseholder arrangements, so it's worth understanding the difference between freehold and leasehold property.
Over the past twenty years there has been a big increase in the number of houses being sold by developers on a leasehold basis. These sales have seen ground rents being set at much higher levels than previously, and with scheduled increases. In what is considered to be the worst examples, leases include terms to allow the ground rent to double every ten years.

New measures announced by the Government will include ban on leaseholds for almost all new build houses, and changes so that ground rents on new long leases are set to zero. They will also make it cheaper and easier for existing leaseholders to buy-out their freehold, and there will be routes to redress for those facing the most onerous terms. We must wait for further details on these changes from the Government but it is worth being prepared by understanding the basis on which a property is being sold.

What form of ownership?

It's important to check exactly what form the ownership takes, and then ask the right questions. If it's freehold, you will own the property and the land it sits on, but there may be other responsibilities that are not so obvious, such as contributing towards maintenance of a private shared access road or other shared estate facilities.

If it's a shared freehold, then you will own your personal space in the property, and generally a share of the land and the shared spaces. Any maintenance is likely to be subject to agreement between all the freeholders, and the cost shared between everyone.

If it is leasehold, then you will be buying the right to live in the property for the remaining duration of the lease, with the land, the structure of the building and shared spaces owned by the freeholder, who may be an individual landlord or a property management company.

It's a lease, so how long does it have to run?

Leases of between 99 and 999 years are commonly granted and generally the value of a property will reduce as the lease gets closer to the end, but don't expect to snap up a bargain if you're looking for a mortgage as lenders are unlikely to make a loan on a property with anything less than 55 years left to run, some lenders requiring an even longer unexpired term. If a property has only a short time left on the lease, you can ask the seller to seek an extension, but expect to pay for the benefit. A lease extension can be requested at any time by a leaseholder.

How much is the ground rent?

Normally ground rent will apply only if it's a leasehold property. Ground rent can be a fixed charge or one that will change over time, so check out how much is being paid currently, but look through the small print as well, to be sure there are no big increases on the way.

How much are the service charges?

Service charges can strike fear in the hearts of leaseholders, even when they have very deep pockets, as all work is likely to be relative to the size and standing of the overall building. Be quick to ask for evidence of the service charge budget and the accounts for the past three years and don't be afraid to ask around about the freeholder.

Are repairs and maintenance up to date?

Take a good look at how well things are maintained as you view the property and then check it out against those service charge accounts you've asked for. The Residential Team at Hay & Kilner can help on all aspects of property purchases or sales.