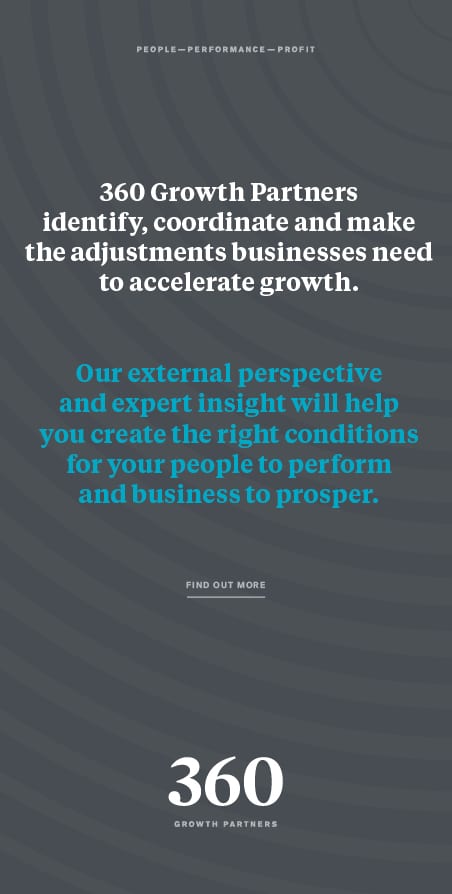 In association with Nissan, Lookers has handed over a support vehicle to aid the coastal challenge in conjunction with cancer charity, Daft as a Brush. The Nissan Navara will support charity founder, Brian Burnie, on his trek along the entire length of the British and Irish coastlines.
Based in north-east England, Daft as a Brush Cancer Patient Care provides a free transport service to and from the Freeman and RVI Hospitals in Newcastle for patients who are undergoing chemotherapy and radiotherapy treatment — some from as far afield as the Scottish border, North Yorkshire and West Cumbria.
Preparing for his biggest challenge yet, Brian is taking part in a two-year, 7,000-mile walk around the British and Irish coastlines, with the aim of raising £4m for the charity. He also hopes to use the expedition to promote the charity further afield, with the ultimate aim of rolling out the service across the UK and setting up additional bases in other major cities. It is hoped that this expansion will eventually allow the number of patient journeys that the charity carries out each year to reach around one million.
Lookers Corporate and Rosedale Leasing have joined forces to show their support to Brian and the charity to help them along the way. The loaned, fully striped-up Nissan Navara will act as a support vehicle and transport one of his team's main generators. The vehicle, which sports the charity's memorable logo and colours, will form a vital part of the challenge, as the generator will provide much of the power to Brian and his walking team's living quarters — the 'Bluebell Bus', which is a converted double decker bus that has been donated by Stagecoach.
The new and used cars franchise has enjoyed a good relationship with Daft as a Brush over the years, having supplied the charity with a fleet of 30 people carriers, and only recently supplied it with a Renault Traffic 9-seater passenger carrier.
On collecting the Nissan Navara on behalf of Brian, Dave Harrison, communications manager at Daft as a Brush, said: "Lookers have been absolutely brilliant in their support for us over the years and providing us with this Nissan support vehicle will be a huge help during our challenge. With so many miles to cover, it's vital that we have a reliable vehicle that can take on the most treacherous of terrain, which is why the Navara is perfect. As a trusted supplier, we will be working with Lookers to achieve our ambition of extending our vital services around the county."
Matthew Eyres, commercial vehicle development manager at Lookers Corporate, said: "We have a great relationship with Brian and everyone at Daft as a Brush and we're proud to be able to support him in his coastal adventure. It's a fantastic charity and we look forward to helping it extend its reach to other parts of the UK."
The challenge began on Monday 5th March at 10am, starting from The Baltic, Gateshead Quayside, Millennium Bridge. Brian and his team were cheered on by supporters of Daft as a Brush in the North East.