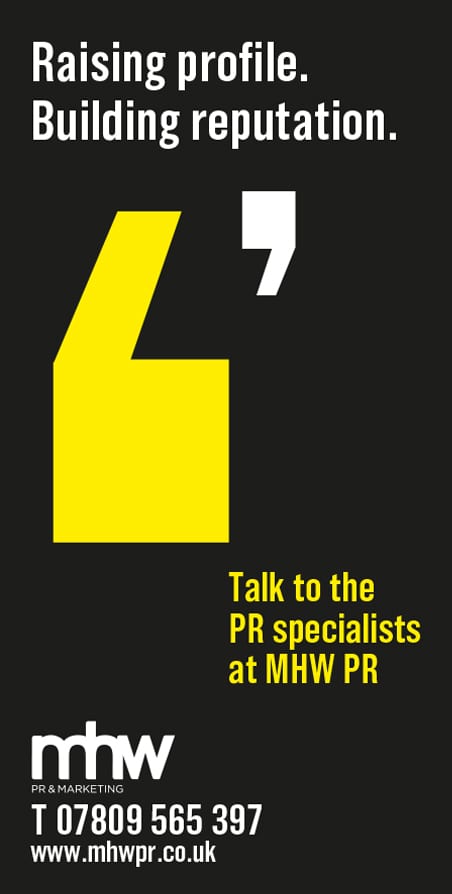 "Easier, faster, fairer, cheaper". That's the government's promise for buying and extending lease agreements in its new leasehold tenure reforms - but will it work?
The reforms have been on the cards for a while, explains Dale Smith, founder and director of residential and commercial conveyancing firm Grey-Smith Legal, and it's time to make preparations for when they become law.

The government's promise

In 2017, the government announced its plans to tackle the growing problem of newly built houses sold as leasehold rather than freehold and to limit ground rents of new lease agreements. The second part of that, which is the first phase of the plan, came into force on June 30th, meaning that ground rents have been abolished for new properties. This means that, under the Ground Rent Act, if you are building new properties intended for leasehold, from July you are not able to charge your leaseholders ground rent. Generally, the Act applies to the following regulated new leases: Those granted on or after 30 June 2022 Long leases exceeding 21 years for a single dwelling Those granted for a premium And while there is nothing in the legislation about existing ground rents yet, The Competition and Markets Authority is working towards limiting unfair charges by securing commitments from developers and freeholders to remove steep rises. The Act does not apply to business leases where the property is being used for business purposes or significantly contributes to this purpose. When will ground rent be abolished? As of June 30th, 2022, if you are a landlord of a regulated lease, you cannot require a leaseholder to make a payment of ground rent.

The legislation has come into force to protect leaseholders from these expensive annual rents they often see little return on. If you do charge rent in contravention of the Act, you will be liable to pay a fine of between £500 to £30,000, so it's important to be aware of the changes. The peppercorn limit Technically, the Act requires that any ground rent on a new residential lease may not exceed one peppercorn per year. In reality, this means it would be reduced to zero. A peppercorn rent, historically, meant a rent that was low value, or nominal. Hence why it is zero. The Act also bans landlords from charging a fee to collect the peppercorn. This reduces the incentive to charge leaseholders an actual peppercorn. The next phase While this new legislation tackles ground rent, there is still much discussion around leasehold properties, and although it is not expected that there will be any further reforms in 2022, the second phase is expected to be introduced during the next parliamentary session in 2023 – 2024. Existing leaseholders won't benefit from the abolishment of ground rent (in England, this amounts to 4.6 million people), and these homeowners will be waiting to hear what the government will do to fulfil its promise of making it 'easier, faster, fairer and cheaper' to extend their leases.

The next phase of legislation will look to address the issues surrounding lease extensions. For one, currently, leaseholders can only extend their existing terms by 90 years but in the new reforms, they have been promised that this will change to a 990-year term.

The government have also agreed to a standard cost calculation when determining the value of the premium a leaseholder pays to a landlord. In doing this, it protects them from costly and time-consuming negotiations. An online calculator will also be introduced, with the aim of ensuring 'standardisation and fairness' during the valuation process.

Be prepared

As a landlord, you must be prepared for these changes. Any ground rent collected after June 30th will be considered an illegal transaction and you could be liable for a fine and will have to repay the rent. One bonus, however, is that it's thought that the reform will provide a fairer balance in landlord and tenant relations in the residential housing sector. Only time will tell whether the reform is successful, but one thing is for sure: knowledge is power, and landlords must utilise this to ensure they remain on the right side of the lines.