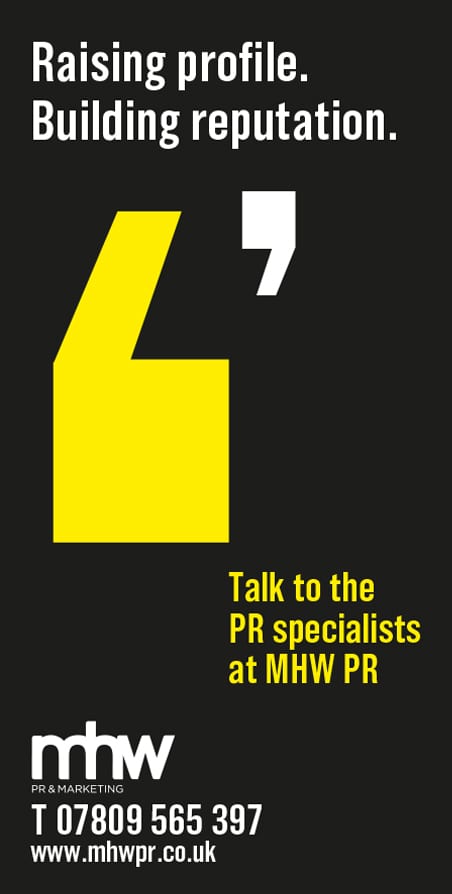 GRAHAM SHANNON emg Solicitors.
Which area of the law do you work in?

My main area of work is employment law. Did you always envisage a career in the industry? I decided on a career in the law after watching the 'Paper Chase' a 1970s American tv programme about Law Students at Harvard and another 70's American tv programme about a lawyer called Petrocelli who lived in a caravan in Arizona. And on this side of the pond there was Crown Court too!

What has been your career path so far?

I studied Law at Essex University, sat my Final Exams at Newcastle Polytechnic, and started my practical training at George Mills Solicitors in Washington before completing it at Alderson Dodds Solicitors in Blyth where I qualified in 1989, and later joined the partnership. I retired from an enlarged Practice (Alderson Law LLP) in 2020 to join EMG (and before all that I worked as a paperboy, a bar tender, and, very briefly, a cook in Greece)!

What have been the biggest challenges you have faced so far?

In my current role the biggest challenge so far has been making the transition from paper case files to electronic ones.

Who do you most respect in your industry?

I respect any lawyer who can combine knowledge, enthusiasm and compassion, (and who can touch type)!

Which fictional lawyer would you most like to meet?

The fictional lawyer I would like to meet most is Tony Petrocelli.

What is your greatest strength?

My greatest strength I regard is my ability to communicate well with my clients and put them at ease.

I also cook great chilli!

What is your biggest weakness?

My biggest weaknesses are my IT skills, and cake.

What are your future career aspirations?

My remaining career aspiration is to help further the career aspirations of others. I'm lucky to be surrounded by a lot of bright enthusiastic young lawyers and its reassuring to know the profession is in good hands looking forward.

How do you see your industry evolving in the next 10 years?

In the next 10 years I anticipate a more diverse profession, a greater reliance on technology and a healthier work life balance emphasis for those fortunate to work in it.