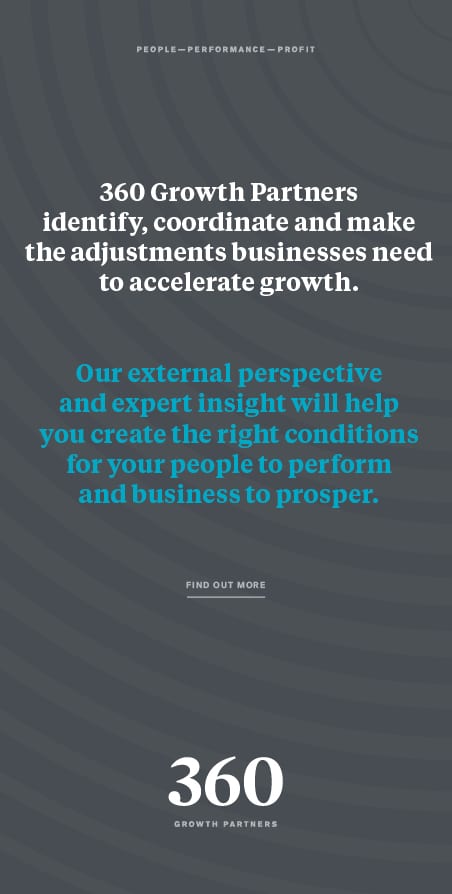 At AkzoNobel we share and celebrate successes across the team through our 'Winning Together' initiative while our commitment to corporate social responsibility ensures we're good neighbours to the communities in which we operate. These principles underpin everything that we do at AkzoNobel and play an important role in the day-to-day running of our manufacturing units.

"Like the cogs and components in our state-of-the-art production lines, each individual at AkzoNobel has an integral role to play," said Jeff Hope, head of manufacturing unit at AkzoNobel in Ashington.

"By working hard to ensure that we celebrate the successes of our people and actively promoting a 'one team, one voice' mindset throughout the business, we have brought a whole new meaning to the word teamwork. Everyone is immensely respectful of each other's work and we are more productive as a result of it."

Although AkzoNobel is first and foremost a place of work, we do like to have fun; whether we are celebrating a win for the business, as we will be later in the year when we officially open our new manufacturing facility at Ashington, or whether we are fundraising for one of our nominated charities.

Each year we ask our employees to nominate a local charity to support, to which all funds raised during our various activities throughout the year will be donated.

This year, AkzoNobel's Ashington facility voted to support the Nicole Rich Foundation which supports the two young daughters of an AkzoNobel employee who have sadly been diagnosed with the rare neurodegenerative condition, Batten Disease.

"We are incredibly proud to support the Nicole Rich Foundation," said Jill Johnston, site support coordinator at AkzoNobel in Ashington.

"The Foundation is working alongside the Batten Disease Family Association (BDFA) to help raise awareness and vital funds for medical research to help find a cure for the disease.

"So far, our fundraising activities have helped to raise over £6,000 for the charity, far surpassing our original target for the whole year."