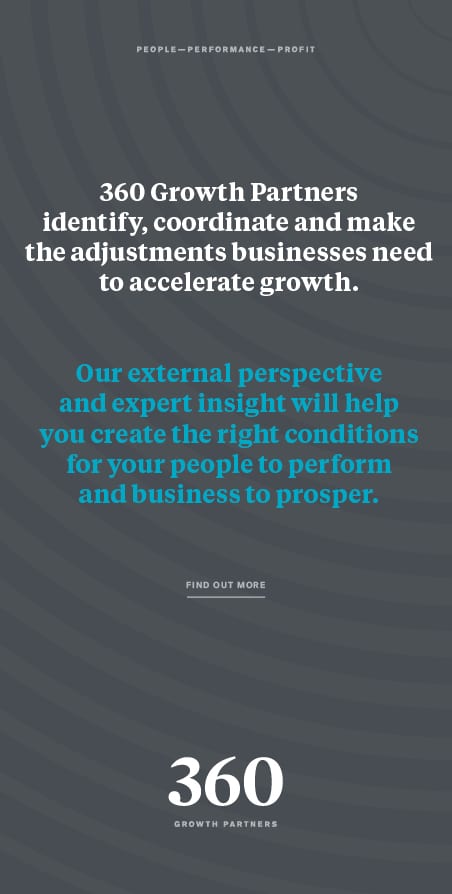 Leading builder's merchant JT Dove has pledged its allegiance to a North East based charity that helps children with heart defects from across the UK by making an initial donation of £10,000.

The money was presented to Charlotte Campbell of CHUF (Children's Heart Unit Fund) at JT Dove in Newburn by Sales Consultant Kelly Thompson. The £10,000 donation is just the start, as the management team at JT Dove has pledged to support the charity for 2017 by raising another £20,000.

The funds have been raised through a range of events and collection tins at all 17 of their branches across the country. The events have included the Three Peaks Challenge, Coast to Coast rides and a Race Day.

Steve Robinson, Managing Director of JT Dove, said: "A huge well done to Kelly and all our team. The service CHUF deliver is life changing and that commands massive respect."