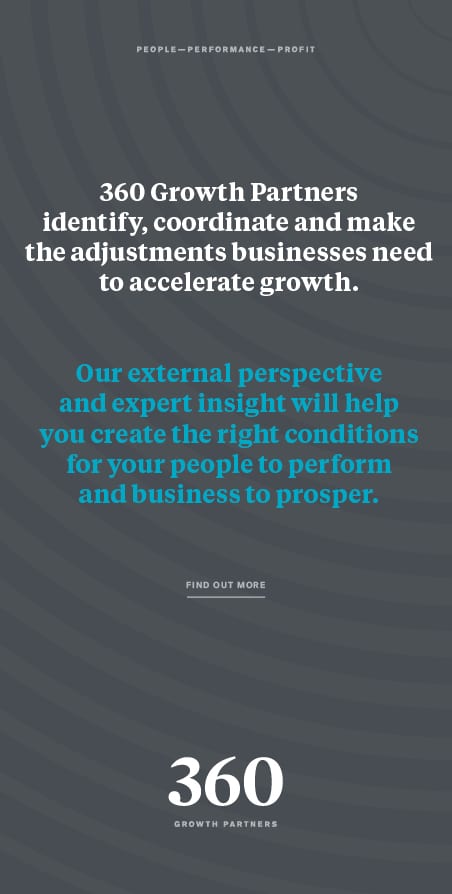 Joose, Energy Consultants is fast becoming the go-to team of dedicated professionals in the field of commercial energy and water.
Commercial energy prices continue to rise in the modern age and that trend looks as though it will continue for the foreseeable future. For any business, it's good practice to address the costs and efficiencies of their energy provision in order to acquire the best deals on offer in the market place and to hand over the administration of day to day energy analysis to experts in the field.

Joose monitor a company's daily, monthly and yearly consumption in order to attain the best deals possible, while searching out ways to reduce consumption and tailor solutions for a company's energy and water requirements. Effectively they police costs which can sometimes get out of control.

Mark Emms, Managing Director of Joose has many years expertise in the field says, "Let's be honest, none of us like paying more for our energy or water than we need to, so it makes sense to hand over the administration of them to an expert third party, who can constantly scrutinise and offer advice. It takes out the tedious and time consuming aspect of self-checking and allows a business person to get on with the job of running the main part of their business. It gives them peace of mind to know their energy and water consumption is economical for their specific business sector."

More importantly perhaps, is the fact Joose does not just take your business and run. Joose staff are constantly available and will regularly discuss with company Director's or owners the way forward, advising on regulatory changes and utility trends.

Based in the North East, the Joose team is working closely with respected commercial property experts in the region with a strong focus on regional businesses.

Already Joose has some great local business as clients, from small sole-trader organisations, to some very large companies and organisations in their portfolio of customers, indicating the quality of work they do. In order to provide the best possible service, Joose provide each client with a dedicated account manager, whose sole job it is to efficiently administer the energy and water aspect of their business and to constantly update the client on their energy agreements.

Ninety percent of the company's business comes from referral which is another indicator of the confidence clients have in the services Joose provides. Mark and his team have already acquired a number of high profile and major clients, made savings and provided quality advice to those organisations which include trusts and multi hotel institutions. Of course, that does not mean to say, large organisations are all Joose are interested in, "We handle everything from the small retailer on the high street through to the large corporate companies, it's a comprehensive offering, small business will be handled in exactly the same way as any large client we have, and those services are available to clients nationwide, I often find myself travelling from London to Aberdeen in the same week" advises Mark.

Mark is on a fast expansion with the company and is already looking for new premises, where he can enhance his dedicated team to provide the company with the impetus to grow and support the demand for the company's valuable services.