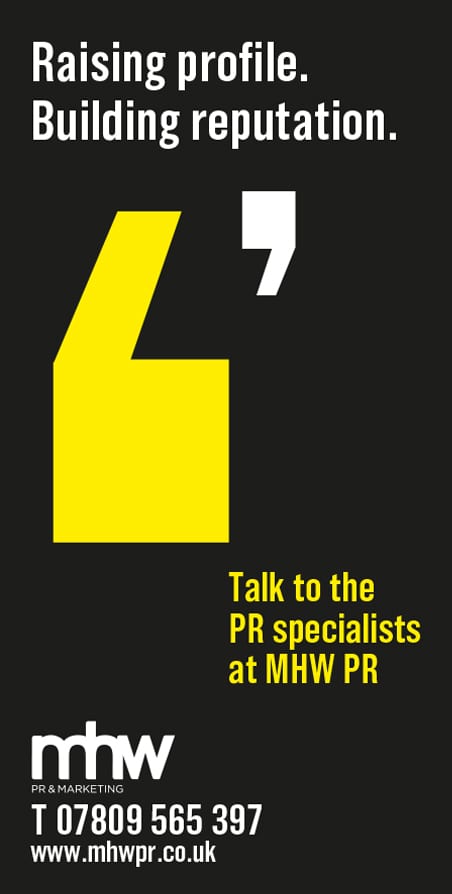 Northumbria House in Killingworth opened their tech hub in May 2019 and have a total number of 11 units to rent. Due to the success of Northumbria House, there are currently only two spaces left!
These spacious offices are available to any freelancers or startups who are looking to rent some desk space. Both rooms can hold one to two people.

Tenants have access to office space, desks and meeting rooms and have the opportunity to work with like-minded businesses. You will have a designated office that will provide you and your team with space you need to work effectively and you could be sat at your desk in as little as two to three days!

We aim to accommodate those individuals and businesses that do not want to commit to a longterm agreement and we offer some fantastic benefits alongside: Private Meeting rooms. Easy Fob Access. Free Car Parking. Break-out space. Fully Furnished Kitchen. Check out our amazing reviews to see what our tenants think of their space here at Northumbria House:

"We have been in Northumbria House for nearly a year now and we love it! The location is great, plenty of parking spaces for our clients, the atmosphere is very friendly, the kitchen area is very modern and there is space for client meetings outside of our own office. The staff are excellent and very helpful and made our move into the building very easy. We had our own furniture but you do have an option to rent a furnished office. As more companies are moving in we are building our own little business community which is great as we are all supporting each other and can share our experiences. I would highly recommend coming to view the offices at Northumbria House."

Is your business looking at getting back to an office safely in 2021? Northumbria House Office space offers that opportunity. It has been great welcoming new businesses into Northumbria House recently, ensuring a safe working environment and we welcome anyone who is interested in viewing.

"We moved into Northumbria House in March 2020, it is exactly what we wanted, in walking distance to our house, plenty of parking facilities for our clients and reps. We have a lovely office with two windows which let in plenty of daylight. There's a great kitchen facility, everyone is very friendly, making a lovely atmosphere to work in. Marks out of 10 would be 11." Brian Hicks – H Building Consulting.

-Starting from £300pm! What else is on offer?

-Furnished/Unfurnished office depending on your preference.

-24/7 Access and CCTV system.

-We are just a short walk to a local supermarket and a three minute drive to the local Gym and Business Park Facilities.

Interested to find out more? We offer simple, manageable monthly instalments with no unexpected or additional costs so get in touch with our Office Manager, Melissa Maughan to arrange a viewing.