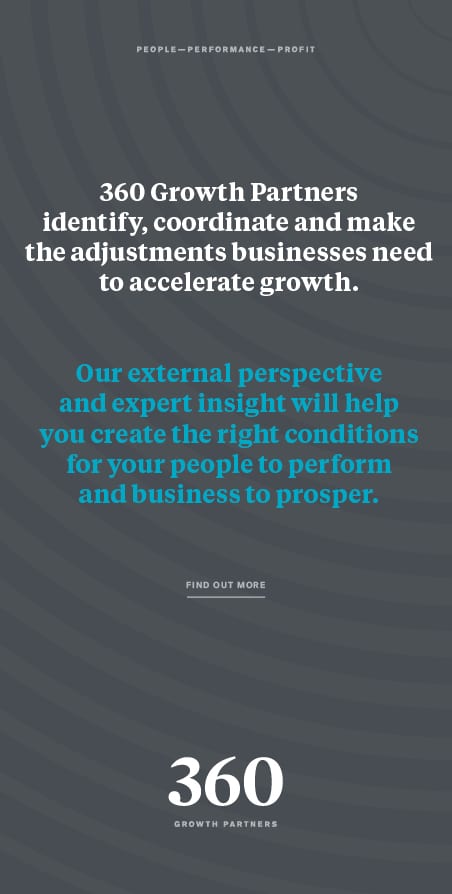 At TDR, we are proud to have a reputation for offering both businesses and apprentices alike the very best in service, but even we were blown away with this testimonial. Have a read and see for yourself and if what you're reading makes sense to you and your business, then give us a call.
Coveris is a global company specialising in high performance packaging, with more than 10,000 global employees and 60 strategically located facilities.

"Growing and retaining our own talent was a key part of our 2016 People Strategy. The medium to longer term solution was to introduce apprenticeship programmes across the organisation to build capability, fill the skills gap, grow and retain our own talent and move towards becoming an employer of choice.

"A partnership was agreed with TDR to deliver an organisational wide apprenticeship programme. Our brief to TDR was clear: we needed a business partner that could work with us to address the critical skills gaps and high employee turnover in technical areas of our business.

"During the early part of our relationship we jointly explored how we could work together and align apprenticeship frameworks to the needs of our business.

"TDR met with a number of key stakeholders and also spent extensive valuable time in our operation to ensure they understood our requirements. "A programme was then proposed by TDR for engineering, design, maintenance, tool making, machine setting, customer service, supply chain, and business administration.

"TDR are our chosen, preferred and trusted supplier of apprenticeship programmes. We have a great working relationship with them. You will see a representative from TDR in our business on a weekly basis, we consider them part of our team. "Whether it be working with apprentices on NVQ's, PEO's or team leaders with higher level NVQ's the service is outstanding!

"We are fully utilising our levy pot and also working with TDR on two leadership cohort's to deliver Level 3/5 ILM from August 2018.

"Coveris applied for the CIPD North East of England Award – Excellence in People Development during 2017. We were delighted to win this prestigious award for our business. Without the great work, guidance, support from TDR this would not have been possible. They were and continue to be critical partners to the success of our People Strategy: Growing and Retaining our Own Talent". Kerry Hardy – Head of HR UK – Coveris.