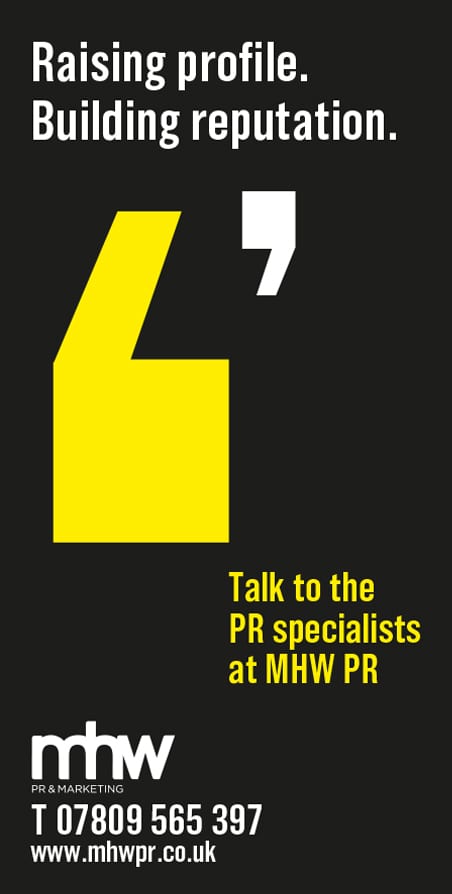 CARL MOFFETT Chief financial officer at Samuel Knight International
What is your role at Samuel Knight International?

I am chief financial officer, responsible for managing the financial actions of the company. The role is very varied and can include everything from tracking cash flow and financial planning to analysing the company's financial strengths and weaknesses and proposing corrective actions.

What do you enjoy most about your role?

My work differs from day to day and we are operating in a very exciting market. It is incredibly fast paced. There are so many opportunities within the US renewable market, as it is in its infancy. Clients need guidance and we have the expertise.

What is your proudest business achievement?

I have so many but to name a few: I joined the company during the middle of securing investment with Gresham House Ventures and helping to play a part in this was a proud moment, as was achieving 81% growth and turnover in year two, the company securing a major client in the US and breaking into the US market in the right and compliant way.

What challenges have you encountered?

The challenge has been getting the right foundation in place for Samuel Knight's growth, being adaptable to changing the business quickly and understanding the US market. Scaling up the business in the US can be complex, as there are 52 different states all with very different legislations.

How has the industry changed since you began your career?

Renewable energy has massively taken off. Previously, our sector was very much focused on oil and gas but renewable energy is now the backbone of the business.

How do you like to unwind?

I unwind by spending time with my family and friends and I like to do a lot of cycling. My daughter also plays a lot of football, so we often watch her play at a weekend. She plays at county level, for Newcastle United girls and Heaton Hawks Football Club, so that keeps us all busy.