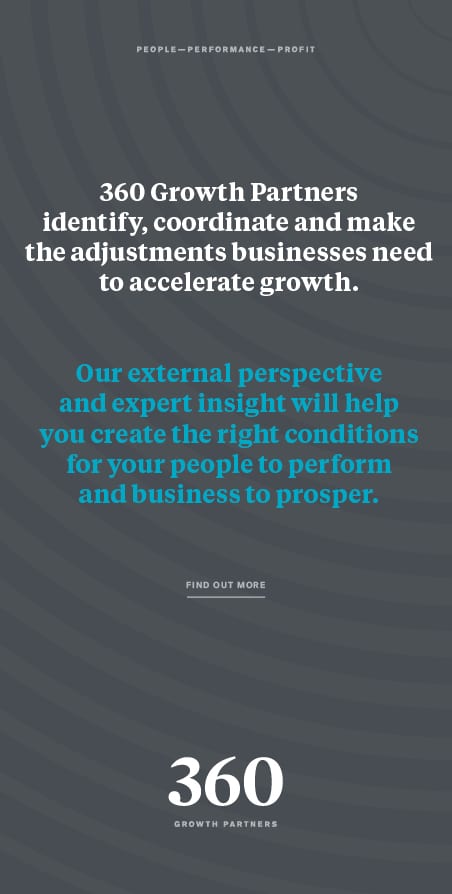 Imperator Group has underlined its ambitions with a big summer signing. The Group has persuaded Newcastle Thunder's Managing Director, Keith Christie, to join as Group Head of Marketing, after ten years with the rugby league club.
As well as his MD role with Newcastle Thunder, Keith worked on sales and marketing for Newcastle Falcons. He admits that leaving Kingston Park was difficult, but he will remain involved as a non-executive director of the Thunder.

"It's been a great journey with some fantastic people. While it's been a hard slog in some very testing times, the club is in the strongest position it has ever been. Going forward, Imperator Group offers me a great opportunity to take my skill set and implement it into a number of new sectors."

"I have joined the Group to further develop their growing portfolio of regional and national accounts across their businesses. I am excited to start a new challenge within Imperator Group and look forward to working with the team to further develop their already extensive services and projects."

"The Group has shown consistent and impressive growth since its beginnings in 2011. I'm looking forward to being part of its continuing growth and the strategy that will drive it."

Imperator Group's core expertise lies in utilities and civil engineering. Imperator's aggressive growth strategy is based on organic growth combined with strategic acquisitions and investments.

M A Utilities (MAU) is the foundation block upon which the Group is built. MAU provides high-quality groundworks, utility installations and reinstatement services across the North East.

In 2016 the Group acquired G & B Civil Engineering Limited, and also took on the Gun-point brickwork repointing licence in the North East region. Imperator has also made investments in other sectors.

Complete Material Handling (CMH) acquires, services, sells and hires material handling equipment, predominantly forklift trucks. Formed in 2015, CMH has already established an excellent reputation in the region for its customer focused and straightforward approach to business.

Layers Studio is a digital branding studio based in Newcastle upon Tyne, but which works with national and international clients. Layers provides writing, design and development services as it brings brands to life for its customers.

Imperator is a joint venture partner in an online operational management system called Ctrl Hub Christie advises people to look out for Ctrl Hub, as it has "genuine potential to be a global brand within a year or two. We haven't yet taken the product to market, but are already talking to a number of blue chip organisations on a national level."

Imperator Group Managing Director, Simon Maughan, has no doubt that Christie will be a valuable addition: "We are delighted to have Keith on board. As we have grown, it became clear that we needed someone in full time to drive business development. Keith brings a wealth of marketing experience as well as a huge number of contacts in the North East market. We see Keith playing a key role across all of our Group companies."