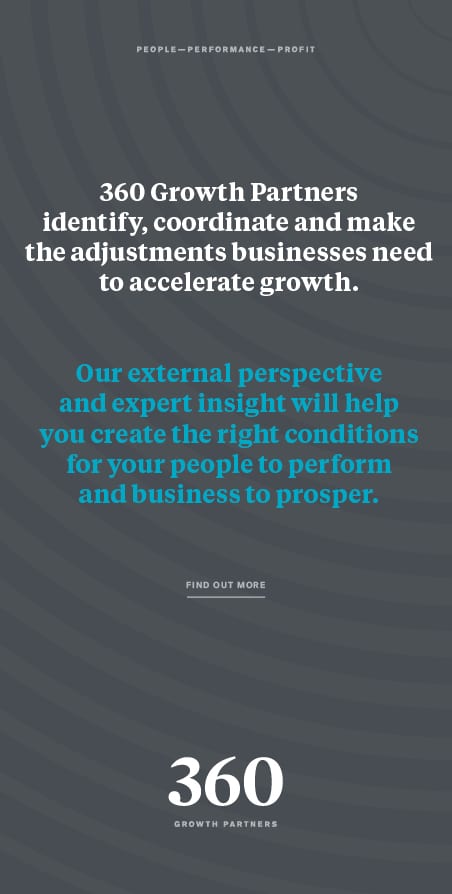 The North East has long held a reputation for innovation in business. Barrier Ex are continuing that tradition in a number of fields including with disruptive technologies in the hazardous area market.
Formed in 2016, the company began full trading condition the following year, gaining a global reputation in double quick time. The intervening period was taken up obtaining the relevant certification to enable manufacturing to take place for the highly regulated rail and hazardous area sectors.

The company has already secured some highly significant government grants for various innovation projects and achieved significant recognition for its progress to date. In 2017 the company was named in the prestigious London Stock Exchange publication "1000 Companies to Inspire Britain", in 2018 it won Manufacturer & Construction Business of the Year at the North Tyneside Business Awards and in 2019 it followed this up by winning Newcomer of the Year at the North East Business Awards.

North Tyneside Council has supported Barrier Ex in growing the business since 2016 with advice and funding brokerage. Thanks to the council's help in developing their proposition, Barrier Ex were successful in receiving Innovate UK grant support.

One of the most recent grant awards came from Innovate UK with Barrier Ex's bid lead by Technical Director Tony Oram. The £700k grant will enable Barrier Ex to continue their work in developing a new floodlight which transmits wireless networking in hazardous areas without the use of Wi-fi, in conjunction with Pure Li-fi, Digital Catapult and Safecility UK. A 26 month project which is novel in design and creation, the system will revolutionise data communication and improve monitoring and efficiency.

The company was also recognised recently for its local community engagement at the 2019 North Tyneside Business Awards, for their work in developing a forward thinking apprenticeship scheme and their work with local causes.

Steve Lee, Managing Director and winner of "Best Boss" at the 2019 "Best Places to Work" Awards says "At Barrier we're conscious of the need to develop our existing team whilst also producing the next crop of talent. We have developed a bespoke apprenticeship programme in conjunction with Newcastle College and Tyne North Training with a view to offering permanent jobs in the future. Supporting local charitable causes is also an important part of our strategy, and we try and give support wherever we can. We're a North Tyneside company and so it is important to us to give something back to the local community. Additionally, the intention is to donate a percentage of our profits from our hazardous area Quazr and Equinox products to Cancer Research which is a cause very close to our heart.

Barrier Ex came into being through investment from entrepreneur Robert Bowles, a man who is also passionate to give something back to North Tyneside and played the lead role in setting up the company apprenticeship programme. The apprentices are given the opportunity to work in an environment where they gain knowledge of each of the business divisions, cutting edge products and learning from the ground up, which provides them with the opportunity to find their own niche within the company. The input of Robert to the creation of the company, cannot be underestimated and the contribution he has made goes far beyond simple investment, seen by his desire to give back to the community.

To round off 2019, the company received a wonderful invitation to visit the Middle East in December amidst growing interest in their products and services in the Gulf region. Steve says "It truly was an honour and a privilege to be given the opportunity to meet with His Royal Highness Sheikh Saeed bin Saqer bin Sultan Al-Qasimi, and respected businessman Mr Yahya Kirdi who has business interests and investments in the Gulf region and Canada. We hope that this meeting will mark the beginning of Barrier Ex forming new business links in the Gulf region."

North Tyneside's Elected Mayor Norma Redfearn CBE comments: "We are committed to doing all we can to help businesses in North Tyneside thrive for the benefit of the local economy.

"I am delighted that through our support and advice Barrier Ex continues to grow and go from strength to strength."