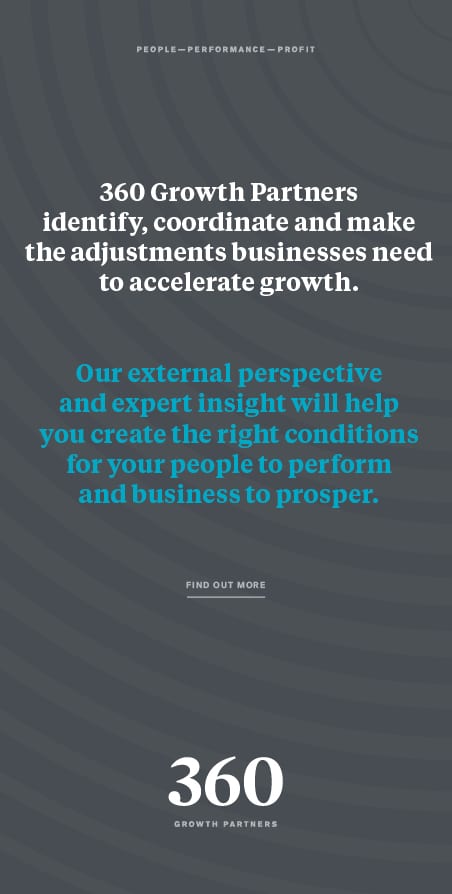 Funding supports major expansion at growing South Tyneside company.
Jarrow-based HVR International has created 35 new jobs, beating its original forecast of 29, after expanding the business with help from a £300,000 Let's Grow grant.

The company, which makes high voltage resistors for clients including Siemens, ABB, GE Energy and Vestas Wind Systems, was approved for the grant towards its £1.6 million expansion programme in September last year.

The money is funding a project to extend its building on the Bede Industrial Estate and purchase extra kilns, ovens, a mixer and a substation to allow it to increase capacity to meet demand.

HVR Finance Director, Amita Pandit, said: "So far we have exceeded the number of jobs we planned to create and we are still in the process of completing the project.

"Our plan is to increase the business by 20 per cent; the grant money is certainly helping us to achieve this. The results of our financial year end in May and our half year results in November show we are very much on track in meeting this target.

"As business demand grew quite dramatically with many new orders being received, it became evident we needed to expand, otherwise we were in danger of not being able to fulfil our orders on time and therefore possibly lose customers."

HVR applied to the Let's Grow fund for support towards the project and drew down its first tranche of money in July. It plans to draw down the remainder of the grant before the end of the year to complete the expansion scheme.

Let's Grow, which is administered by BE Group in partnership with UNW and The Journal and Evening Gazette, was created to support SME growth and job creation in the North East.

Neville Bearpark, who leads the UNW grants team, said: "Let's Grow funding was instrumental in HVR's decision to press ahead with its expansion and the growth programme has already created more jobs than the company expected.

"HVR shows how successful schemes such as Let's Grow are in creating new employment and income for the region's economy."

Andrew Frost, Business and Investment Adviser at BE Group said "We're delighted to be supporting HVR with their business expansion project. Having visited the factory recently it was impressive to see the results of the investment the company has made both in the improvements to the facility and the new equipment that has been installed. It's also really encouraging that the company has already exceeded its jobs' forecast."