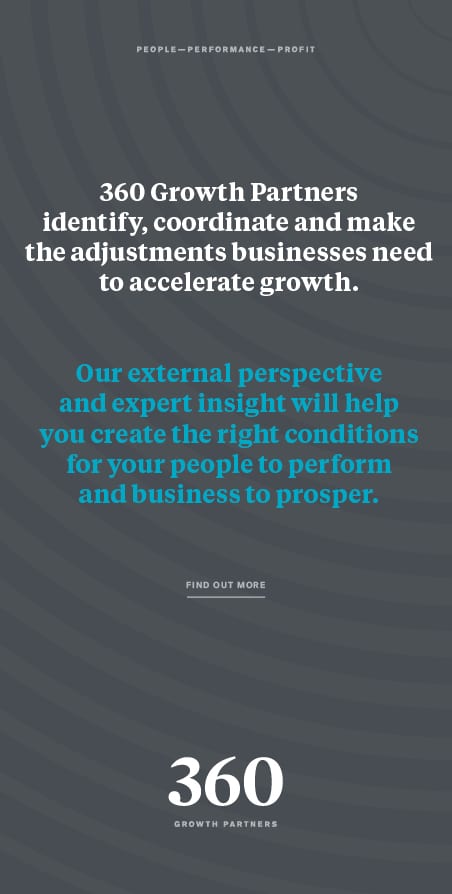 Stephen Hall, office senior partner at Deloitte in the North East, explains more about Propel and how it's helping start-ups and SMEs grow with its subscription-based accounting and analytics packages designed for ambitious and growing businesses.
Deloitte has a passion to make an impact that matters, and what better way than by supporting the lifeblood of the UK economy through helping start-ups and small/medium enterprises (SMEs) to grow. That's why a small team at Deloitte started building Propel – to understand the challenges that ambitious businesses face, taking our vast knowledge and expertise working with larger businesses and making it relevant for smaller businesses. We got to know lots of business owners from around the country in order to try to understand what their pain points were, and found that business owners were lacking actionable insights and struggled with keeping on top of their finances. The purpose of Propel is to support ambitious start-ups and SMEs to grow by providing them with a subscription-based accounting and analytics package, which utilises the best-in-class cloud software and apps. These apps can be plugged into the Propel Dashboard, which enables entrepreneurs and business owners to proactively track how their business is performing in real-time. Business owners now have access to measure bespoke financial KPIs (powered by Xero, QuickBooks Online or Sage One Accounting) to track daily sales performance, how long customers are taking to pay or the gross profitability of different product lines. Additionally, the dashboard has the ability to measure nonfinancial KPIs such as social following (Twitter, Facebook, LinkedIn), website traffic (Google Analytics) or blended KPIs such as marketing activity (MailChimp, Campaign Monitor).

Bookkeeping and accounting is just the start – at Propel we add value in different ways such as supporting businesses with their fundraising activities (cash flow forecasting, investor readiness, introductions to investors), tax advice around their internationalisation strategy and making sure that they are fully utilising Government tax schemes (SEIS, EIS, R&D).

Helping SMEs grow – Getting your finances in place

Getting your finances in order is crucial in helping companies raise and borrow money in the future. Doing so will allow you to give potential investors assurance that their funds are likely to be in safe hands, as well as providing a sound basis for being able to put together a forward-looking cash flow forecast or model which can be backed up with reasonable assumptions.

Accurately recording your costs and revenues will allow you to assess the gross profitability of different revenue streams across periods of time, to identify things like seasonal trends in your sales data.

Additionally, this activity can then be used to benchmark future performance. You may wish to measure online marketing spend as a percentage of sales (if you are an e-commerce business) or your monthly recurring revenue (if you run a SaaS company).

Imagine being able to see the current performance of your business anywhere at any time. What are my best selling products? What is my most profitable product this week? The Propel dashboard provides the answers.

Propel by Deloitte was developed with one aim in mind; to help start-ups and small businesses grow. We'd like to know more about your business and learn how we can support its growth by offering you a free business consultation with one of our team members. For more information please contact Jo Robertson, Associate Director at Deloitte on 0191 202 5282 or joxrobertson@deloitte.co.uk