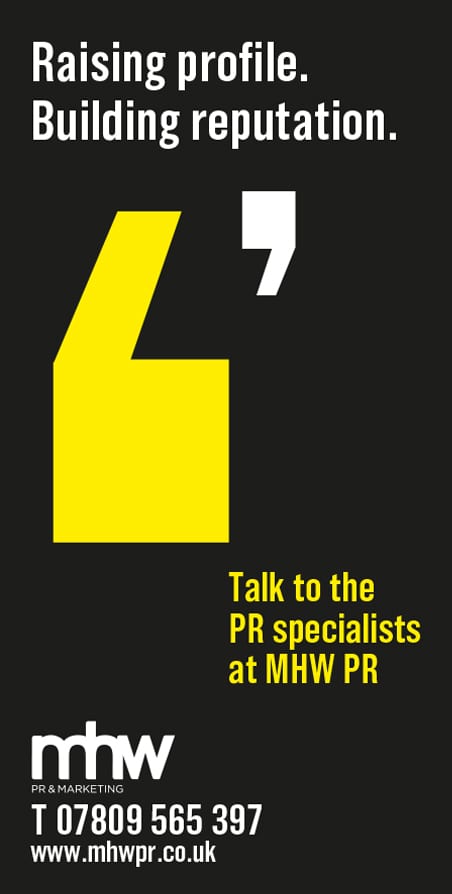 You would like to think you are customer focused. You would like to think that you react well to customer needs. You would like to think that you make it easy for your customers to buy. What are you not seeing?
It is very easy as a business owner to lose sight of your own processes, approaches and what your team are doing, especially so as so many of your team may be working remotely. At home Mrs Tynemouth and I recently decided to buy a new front door and a garage door (we realised after a couple of windy days that both were making the house cold as they both had massive gaps around them).

I am a big advocate of shopping locally and using local businesses, after checking out google I realised a lot of firms who were advertising as local – Garage doors Sunderland! were actually national companies taking out specific landing pages and local 0191 numbers to appear like small local providers. I navigated to a local group I use on Facebook and I was pleased to find someone who lived near me promoting their business. That's great I thought, someone on my doorstep (sorry for the pun) who can help.

I messaged them on Facebook and they soon followed up with a phone call (a really good sign in my book). I explained I knew almost exactly what I want (Mrs Tynemouth and I had played spot the door and garage doors we liked on our daily walks). I told this person pretty much exactly what I needed and explained that I hadn't spoken to anyone else and wanted to use them as they were a local firm. I was told they needed to come out to see us, naturally I assumed this would be to measure up (great we are on the journey to a warmer house!) But that's not why they wanted to come out.

The person who called said they need to come and spend time with me in the house. Given the current restrictions I explained I wasn't comfortable with this and asked why they need to come into the house. Then the conversation took a very strange turn…

Him: We need to come into the house and run through the brochure.

Me: Great could we do that over the phone or on a video call?

Him: No, we have to come and see you.

Me: Ok can you email that across, and I will confirm which of the doors I want?

Him: No we can't do that we don't have an electronic brochure.

Me: Ok, you are local to me, can you drop a brochure off and I will call you back to confirm?

Him: No, I can't do that as it won't fit through the door.

Me: Ok, can I just pick something and pay for it now on my credit card (does that sound like a customer desperate to buy?)

Him: No, we have to come and see you.

Me: (Sounding a little exasperated now) Can I just check, I can't just say yes, pay now and get you to measure up?

Him: No, we need to come out and see you to go through the contract and t's and c's.

Me: (Sounding really desperate now) Could you post that through the door and we will review it and drop it back off?

Him: No because..(rest was inaudible above my gnashing of teeth and tearing my own hair out)

That was a genuine conversation just a couple of weeks ago, nothing has progressed, I don't have a door and as I type this article I feel a tiny bit guilty that I could actually be looking for another local supplier who might want to sell me a front and garage door.

It made me stop and think, is this an extreme case or is it becoming almost an expected experience as a consumer? I see lots of organisations and individuals doing just this, making themselves hard to buy from. I don't think they do this deliberately and I don't think they mean to do it, it just creeps up on them.

As a business owner or as someone who represents a company it is very easy not to see things. You simply start to miss the obvious things that are straight under your nose. Our brain starts to blank out the everyday processes and approaches we use; it forgets that every new client has specific needs and it applies a lot of assumptions.

To help you in your business ask yourself a simple question -"Are we easy to do business with?" and you will find some answers.

Then if you want some real clarity ask some clients who did buy from you – "How easy were we to buy from?" and then go the ultimate stage and seek the same feedback and insight from those who didn't choose you as a supplier.

On another note, if anyone can recommend a good garage and front door supplier…