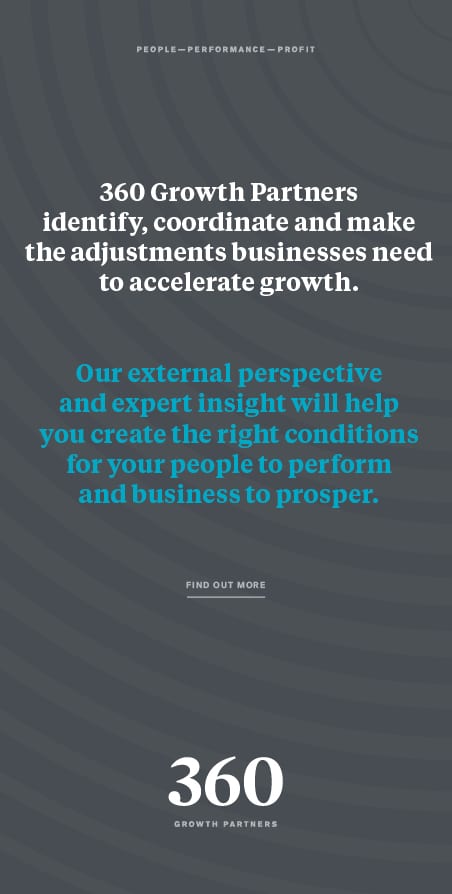 The North East of England has grown into a tech hotspot over the last few years as more space has been made available to go with the talent that undoubtedly lies in the area, such as Campus North in Newcastle.
Small and medium sized tech businesses have been able to tap into the quality graduates coming out of the universities and colleges of the region. It is a heady mix that looks to a bright future for similar businesses in the region. We have seen from the likes of Silicon Valley and Singapore that once tech companies begin in an area then more are attracted to it in the future. The North East of England is a place where more tech startups will be bound to surface in the next few years. All of this takes money.

From the government initiative known as the Northern Powerhouse to the individual investments made by startup owners, this cash has to come from somewhere. There is still a stall in appetite from the major banks to lend to fledgling companies, particularly in such a high-risk industry, so tech companies are having to look in other places for the money that will allow them to build a client base market their product or service to the world get on a solid footing There are different avenues that will allow the small or medium business to raise the capital needed to start off on the right foot. There are diverse ways to raise capital As already mentioned, there is a reluctance from High Street banks to lend to startup businesses.

A solid business plan and some form of collateral will make this more possible, but doesn't always cut the mustard. Speak to Harlands about the way we advise high-growth business and how this can help you secure funding. Using funding agencies has become more popular over recent years with the rise of the internet making these opportunities more widely known. Agencies such as Innovation North East and others can give the tech startup advice as well as access to funding. These modern agencies do more than provide the cold hard cash needed to start a business, such as Share best practice from other similar businesses Provide access to support structures Facilitate learning and development All of this is vital to add to the sold base a tech startup might have. In every business, we add more skills to what we do each day. Crowdfunding has been on the lips of every tech startup at one point or another. Sites such as Crowdfunder find mainly silent partners swap some of their cash for some of your equity. You may find professional or speculative investors this way and they are generally looking for a business that will generate a return after a certain number of years. But what about generating money without going to the bank or having to pay it back? Does such an opportunity exist? Have you thought about R&D tax credits? There is a way of generating some of the money you need for investment on the basis of the money already spent. This is known as R&D tax credits a government scheme to promote investment in business. At Harlands, we are the North East experts in R&D tax credits.

We partner North East tech companies to submit successful R&D tax claims. We offer a free consultation and a no-win, no-fee service as well as a 100% success rate with the tax man.
Joanne Warren, Harlands Accountants
We deal with many companies who have already spent money on Developing a new product Designing bespoke software for a client Testing their processes of work The government wants UK business to be leaner, faster and more productive through investment in technology and procedures. But if you look at R&D tax credits proactively instead of reactively then you can offset a large part of the cost of a project from the outset. Rather than working away and then looking into a claim, why not factor it into your planning? R&D tax credits can make a massive difference to the way that you fund your future business. Many of the people we work with build it into their business plan. They know what their expenditure will be on research and therefore know what they will get back from HMRC. We partner North East tech companies to submit successful R&D tax claims. We offer a free consultation and a no-win, no-fee service as well as a 100% success rate with the tax man. Speak to us today and find out how making R&D tax a part of your business plan might just be the smartest thing you do this year.