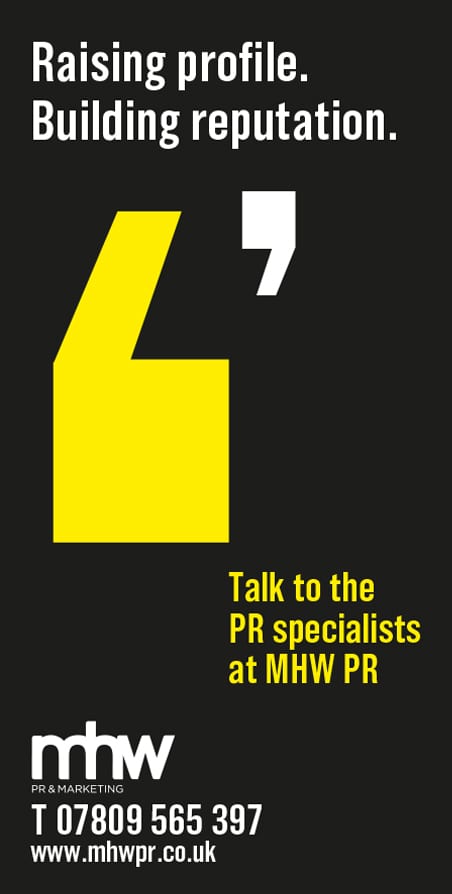 As you'll know, over the last 18 months or so, travel hasn't been easy. It was bad enough trying to leave your house to visit a neighbour, but imagine the sort of impact a travel ban has had on those people who need to travel around the UK or abroad on a regular basis as part of their job.
And that's exactly the sort of problem which has affected one of the UK's brightest sporting stars. Lucy Beecroft lives in Seaton Sluice, Whitley Bay but is currently studying at Nottingham University. Lucy is also one of our leading squash players and is currently ranked at 70th in the world.

She should be much higher than that, but Lucy's main problem is that travel was a nightmare and, courtesy of COVID, the vast majority of tournaments where she'd have picked up world ranking points…and others would have lost them… didn't happen. "Thankfully the log jam is starting to clear," says Lucy from a hotel room in Norway where she is taking part in another tournament. "The season should have ended in June of this year (2021) but because of the backlog, everything is being rescheduled so that we're actually going to be playing solidly for twelve months."

When COVID restrictions were eased and Lucy… and everyone else….could start playing tournament squash again, she was ranked at number 365 in the world. Since June, she's won her first two PSA (Professional Squash Association) titles and has soared to number 70 in the world. Her ranking has gone up every month since that first event in June and she's hoping it continues to rise over the coming months.

"If all goes to plan, I'm hoping to be in the world top 50 early next year. Hopefully that will mean I catch the eye of the England selectors and gain a place in the national team for the Commonwealth Games."

She certainly deserves it.

Lucy started playing squash at the age of five at Tynemouth Squash Club. Both of her parents played so she was brought up around the club. Lucy first competed for the county when she was 10 and represented England for the first time when she was 12. She then went on to represent England at all junior age groups at European and World Junior Championships and was ranked number one in England at all age groups.

Here in the UK we should do better at bringing youngsters through from sport at school. We're miles behind what they do in North America. It was no surprise when Lucy, who by now was in the sixth form, started to get recruitment messages from US universities to study there and play on their squash teams. Squash at US college level is extremely competitive and attracts the top junior players from around the world. Consequently, in 2016 she moved to the USA and started studying at Yale University in Connecticut.

She graduated in May 2020. Lucy played number 1 on the team at Yale and was captain in her senior year when Yale finished 3rd at the nationals…their highest finish in over ten years. She received All American and All Ivy honours for each of the four years she was there which meant she was ranked in the top 10 players in all US universities and all of the Ivy League. An incredible achievement.

"I always had the intention of playing squash professionally after university, so in summer 2020 I moved back to England and started training full time in Nottingham, where I am also completing a part-time Masters in Health Psychology."

And then COVID really took hold.

Fast forward 12 months to June 2021 and she could start competing again.

And she's been hugely successful, coming through as an unseeded player to win two PSA Tour titles. She was even named PSA Challenger Tour Player of the Month for September.

In other words, Lucy Beecroft is a name to watch out for on the sports pages of your favourite newspapers, magazines and websites.

She's a serial winner and, through hard work and dedication, deserves to reach the top.

Would you like to lend a hand in her climb to the top? Travelling to and preparing for tournaments is expensive and Lucy would love to help sponsors gain publicity via her success if they could cover some of her costs. Interested? Get in touch with us here at Northern Insight and we'll put you in contact with Lucy. It could be one of the best business decisions you ever make because you'll be in at the start.

Rising stars don't come any better. You can be part of her journey. Good luck Lucy.