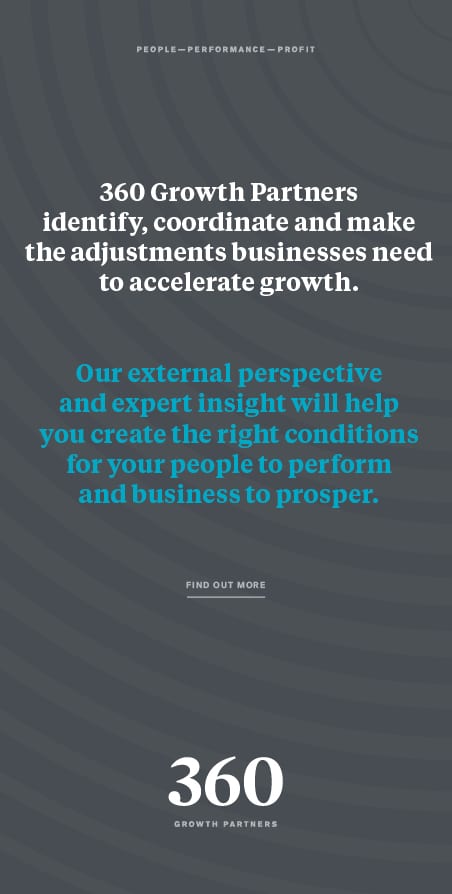 We helped numerous clients during 2018 across all areas of the market allowing satisfied clients to receive the keys to their new home, remortgage to a better interest rate or helping to develop a Buy to Let portfolio.
The opportunities available in the mortgage market are now extremely diverse, could we help you in 2019? Below are some examples of the types of scenarios where we have helped our clients in the last quarter of 2018 – all of the following mortgage offers were successfully received from mainstream lenders at prime rates.

Retain an existing home and buy a new residential home – our clients wanted to retain their existing home as an investment property and raise capital against this to fund the deposit on a new purchase. We arranged a let to buy mortgage on their current home and a residential mortgage on their new purchase.

Paid in UAE Dirhams – the client was looking to remortgage, but works overseas and is paid in a foreign currency. Not known to many, this can now be an issue for many lenders but we secured a competitive five year fixed rate.

Bridging finance – these clients had a property to sell but wanted to improve their existing home before they placed this property on the market. In the meantime, they had seen a property that they liked and so we utilised bridging finance to allow both to happen quickly.

Buy to let investor – this client wanted to start building a Buy to Let portfolio. We re-mortgaged three properties to put the client in a cashrich position so that they could start to acquire properties quickly and easily.

Borrowing in retirement – these clients were looking to move home prior to selling their current property. An interest only mortgage was secured based on their assets and pension income facilitating a smooth move.

Relocating first time buyers – our clients were looking to move back to the North East, which also involved a change of job for both of them. Having spoken unsuccesfully with their banks they approached us for help. After a thorough review of their circumstances we found a mortgage to suit their needs.

Home improvements – our client was part way through an extensive home improvement project, part of which had been funded by credit card borrowing. They needed further money to complete the project and repay the debts. Whilst some lenders were unable to assist due to the level of debt, we managed to find a solution.

Bank of Mum – our retired client wanted to release some capital to assist her daugher. We arranged a "retirement interest only" mortgage to release the funds quickly.

7th floor apartment – we were approached by a first time buyer who had applied directly to a bank and incurred several hundred pounds in costs before being told that the apartment he is buying was unacceptable to the bank. We searched the market to find a Building Society happy to provide the mortgage at a lower interest rate than he had previously expected.

This is a small example of the enquiries that we have received with positive outcomes for our clients, and also demonstrates that we can help most people. We offer local, face to face, independent mortgage advice and can advise on the best solutions for you.

The purpose of this blog is to provide some examples of our mortgage cases and should not be interpreted as a personal recommendation or advice.
Paul Hardingham and Tony Ibson are Mortgage and Protection Advisers at Innovate Mortgages and Loans. Both have over 20 years of experience advising individuals and businesses across the North East of England. They can be contacted for bespoke advice at paul@innovateml.co.uk or tony@innovateml.co.uk or call 0191 223 3514.