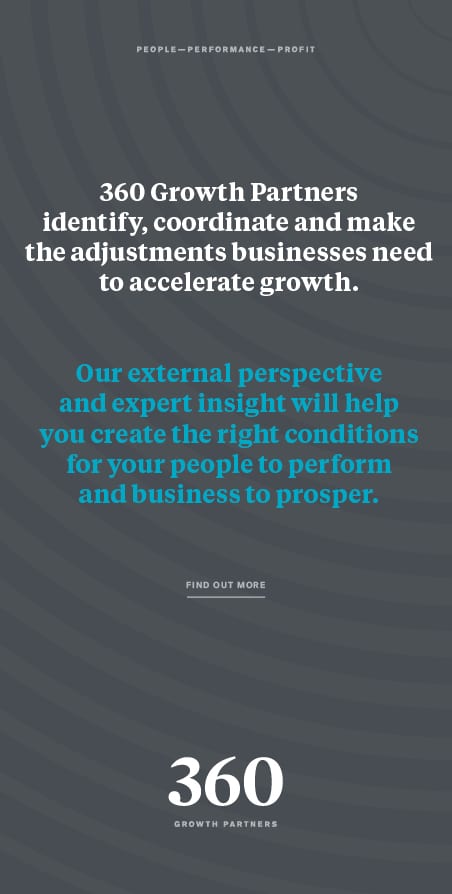 The North East is home to some of the best universities in the country, producing high-quality graduates with the skills and knowledge that employers in our region need.
That's why businesses in the region work hard to attract, recruit and retain the best talent by working with us to develop and implement graduate employment schemes.

Here at Gradvert, we've been designing, building and developing graduate schemes for over five years, working with many top brands.

We know setting up a graduate scheme, as well as reviewing existing ones, can be a daunting process, which is why we've decided to share our learning through our popular and free online toolkit called 'The Ultimate Guide to Graduate Recruitment.'

Designed to be a one-stop-shop for businesses looking for advice and guidance on developing and implementing a graduate recruitment scheme, the guide covers five steps to help organisations on their graduate scheme journey.

STEP 1 – What are the most common types of graduate schemes?

In this section we profile the three most popular types of graduate schemes and highlight the pros and cons of each. From rotational, technical expert and project schemes, we discuss how each one could work for your businesses, helping you identify the one that's best for you.

STEP 2 – What questions do you need to answer when setting up a graduate development scheme?

Developing a rational business case for implementing a graduate scheme is very important to achieve buy-in across your organisation. Step 2 of the 'The Ultimate Guide to Graduate Recruitment' helps you answer everything from launching the scheme and assessing applicants to managing the scheme itself.

Step 3 – Why does graduate recruitment often fail?

At Gradvert we're committed to not only finding you the best possible graduates, but also ensuring you retain that talent in your organisation. We've identified some of the pitfalls companies often experience when recruiting graduates and look at how you can avoid these.

Step 4 – How to set up a 'digital' graduate recruitment process

Today's graduates are digital natives and will look to online platforms to research and apply for graduate recruitment opportunities. Step 4 of the 'The Ultimate Guide to Graduate Recruitment' focuses on building your digital profile and how your company's website and social media can play an important part in attracting interest from graduates.

Here at Gradvert we support our clients to develop content that helps them stand out from the crowd. From case studies and audio/visual to social media and content creation, Gradvert can help, guide and advise on the platforms and campaigns to best execute your messages.

Step 5 – Trends in graduate recruitment

For any business to develop and grow it's important it can adapt and change. Reacting and responding to developments in graduate recruitment is essential to ensure you reach the right graduates in the appropriate way. We've highlighted some new and emerging trends that will help you succeed at graduate recruitment, including the growth of mobile platforms, the importance of social media and meeting the needs of Generation Y. Gradvert developed 'The Ultimate Guide to Graduate Recruitment' to help businesses big and small navigate what can be a complex process. We can help you every step of the way and provide expert advice to ensure your graduate scheme meets the needs of your businesses.