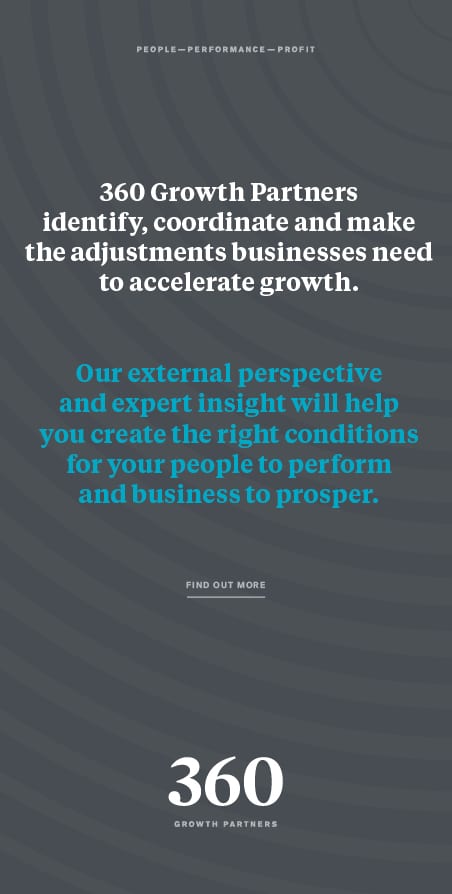 One of the world's most advanced automotive and robotics manufacturers, Comau, has demonstrated its commitment to the North East by relocating to a larger facility in Gateshead with the prospect of creating up to 60 jobs.

Comau UK, which has its UK headquarters in Rugby, has invested over £200,000 and has taken a ten year lease on a 15,000 sq ft plant at Follingsby Park, which will be the primary manufacturing base for the UK plant projects division.

The company develops and produces process automation, manufacturing and service products and specialises in delivering turnkey solutions. It employs 12,500 across the globe and the UK operation, with an annual turnover of circa £100m, is widely recognised within the industry for its supply of high profile contracts to Jaguar Land Rover to deliver complete systems in the UK.

Neil Geeson, Operations Manager of the UK plant projects division for Comau UK, outlined the company's intention to engage fully with the regional automotive supply chain to support future contracts.

Neil, said: "We are the UK division of one of the world's leading suppliers of automotive equipment and we differentiate ourselves in the market in that we manufacture our own standard product range including AGVs, laser sources and robots. We don't need to source these from any other suppliers, unlike our competitors. At the same time, it is our intention to collaborate and engage with other companies operating within the automotive sector who can assist us when delivering projects.