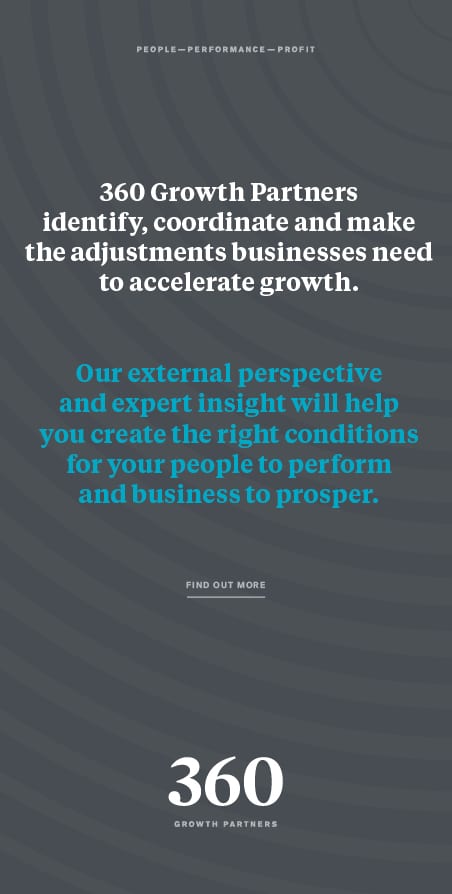 There could not be a better time than now to develop your digital company. Business owners in the North East are currently benefitting from what is being called the 'Digital Revolution', and there are some important things to be aware of at this time of positive change.
Opportunities for facility expansion

Though at the moment, there is a widespread shortage of Grade A office space in the North East, there is lots of potentials to turn existing office spaces into suitable floor space for the digital sector. Not only can money be saved by opting for alternative office spaces, but buildings can be decorated to suit the company's needs and the entire process can be turned over very quickly. Grade A developments, on the other hand, can take anything from three to five years to be completed.

Access to candidates

The general consensus from digital businesses in the North East, according to a survey by Auxin, is that there is not enough talent being produced from colleges and universities. To make up for this shortfall, some business owners have started offering in-house training. Firms will take pre-graduates with little or no experience in the industry, and put them through intensive training until they are capable of entering the workforce as skilled graduates. The major benefit of in-house academies is that businesses are not only able to recruit graduate level talent easily, but they are taking on staff that have been briefed on their particular company's operations too. It may be good, as a business owner, to know that this is an option which has already proved successful.

Meanwhile, apprenticeships have been seen as being too drawn out, in relation to the fast pace of the industry, and not focusing on the right content. However, the IfA (Institute for Apprenticeships) is due to support a programme, from April 2017, that is far more suited to the modern industry. Businesses will have more input into what is taught and this employer-led approach will drive the talent emerging from apprenticeships to reach the highest of levels.

Collaborating with the councils

There seems to be a genuine desire in Newcastle and Gateshead for businesses and communities to work together for a common cause, and this is evident in the councils' positions. The councils in the North East are already doing as much as possible to support industry growth in the region. They have recognised the importance and the potential of the digital tech sector and have made known to the public their wishes to prioritise its growth. Recommendations were previously made on how the councils can contribute towards supporting organisations in the private sector and removing barriers to growth. Both of these are things that do ideally need to happen but thankfully shouldn't impact too greatly on the final outcome, so long as businesses run with a positive approach.

The need for a confident and positive approach

Investing in a vision is by far the way to drive a business to success. It is clear that the Newcastle and Gateshead region has the ability to thrive as a digital tech city, however, in order to succeed as individual companies, owners must set a vision that goes beyond being a part of the race, and instead focuses on leading the pack. Without a significantly ambitious goal that will attract, inspire and motivate, companies will have nothing for their staff, their clients and even their competitors to work towards or look up to.