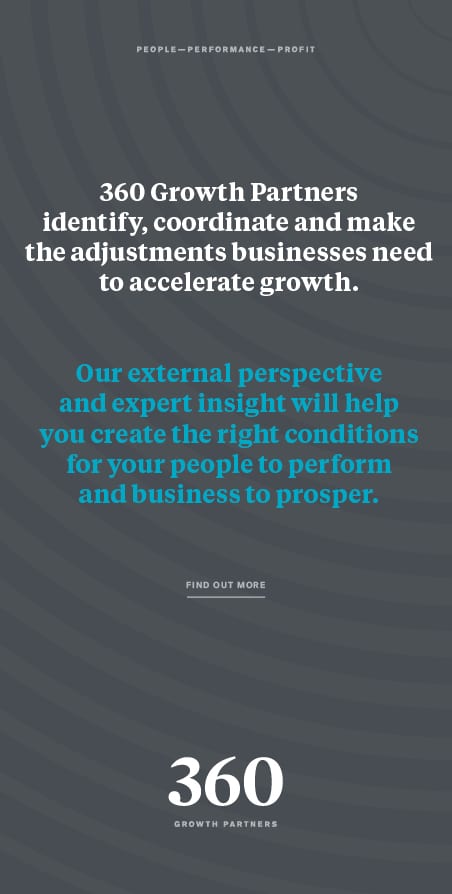 Each autumn, as part of the UK's Global Entrepreneurship Week celebrations, the Entrepreneurs' Forum host a conference packed-full of inspiration and advice to help North East entrepreneurs grow their businesses more rapidly.
At Redworth Hall in Durham, the event was hosted by John Myers with speakers including Robert Forrester (Vertu Motors), Keith, Gary and Jacqui Miller (Miller UK), Cameron Saul (Bottletop), Peter Hiscocks (University of Cambridge), Andrew Tomlinson (Andrew James), Mohammed Bashir (Boro Taxis) and Richard Lane (durhamlane).

It was fantastic to see 200 of the region's most aspirational entrepreneurs come together to create new opportunities and learn from those that have been there and done it; and here are my top ten takeaways from the day:

A good idea is only as good as the people who execute it, but if you get both of these things right success will follow. Entrepreneurs need to plan, plan and plan; and build a great team to implement it.

It's crucial to take advice from those who have been there and done it. When growing a business, put together a board of experienced people and take guidance from mentors. An important statistic we heard was that businesses with a mentor have more than an 80% chance of surviving over five years, without a mentor this is reduced to 20%.

In a changing world, try to look forward and stay ahead of the market. If you can predict what is coming you can be agile and take advantage of opportunities, exceeding your customers' expectations along the way.

Growth doesn't just happen; you have to plan for it. All net new jobs in the UK come from SMEs, so our economic recovery depends upon high-growth businesses, or 'Gazelles'. We need to get better at scaling up and we need to help entrepreneurs develop growth plans.

The wrong people are the biggest barrier to business growth and at different stages of the journey your top team will need to change; but the characteristics of the right people will always stay the same: driven, energetic, positive and talented people.

Achieving success and getting to the top of any industry takes 10% talent and 90% determination.

You need to trust your instinct and keep an active eye on the risks to your business so you're in a position to defend yourself if you need to. You never know what's around the corner and if you're not prepared, prepare to fail.

Being socially responsible is a virtuous circle as customers and staff want to be involved with an organisation that is making a positive impact. Companies should consider what is important to them and try to give back to both the communities within which they work and to those who need it most; because as long as you make a profit, you can do anything you want.

Focus, focus, focus. If you are a small growing business you will have limited resources and lots of opportunity, so you need to focus on key markets first.

People are not your greatest asset, the right people are. If you do good things for 66 days it will become a habit, and to succeed in business you need people who have good habits and a positive attitude if you want them to translate your vision into reality.

It can sometimes be difficult to take time out of a business to learn from your peers, especially when you are busy growing a company. Attending the Entrepreneurs' Forum's conference once or twice a year is an easy and rewarding way to do this, and to make new friends and connections.