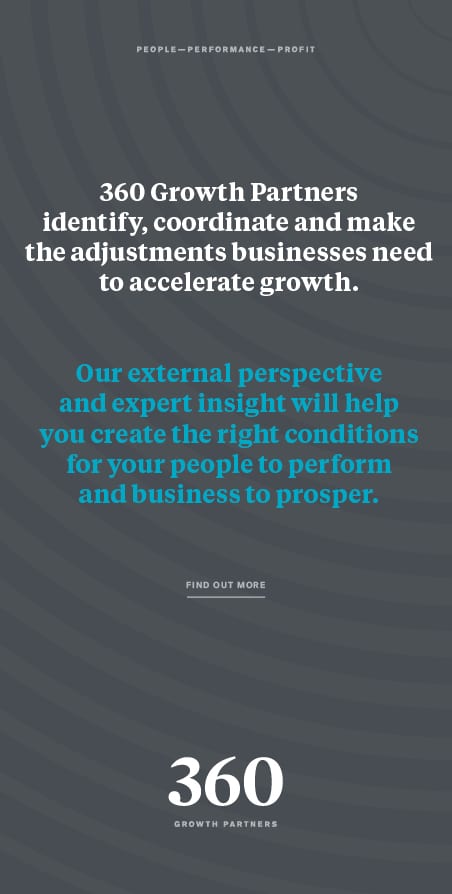 Michael Leather and Chris Smith of Leathers LLP discuss the close attachment of the business with Durham and the exciting opportunities that lie ahead following the re-opening of their Durham office.
We are now coming to the end of our 26th year in business and in some ways, it seems a long time since Michael started this business from the comfort of his home in Durham and with the support of an overdraft from the bank. The agreement Michael reached was that if the overdraft was fully used, it would be converted into a loan secured against his house. Given that interest rates were 15% per annum at the time, that certainly concentrated the mind!

In time and with support from clients who are still with us 26 years later, we were able to grow the business so that we could move into our own premises in Durham and in 2006 we moved into the office at Cale Cross House in Newcastle that we occupy today.

We continued to grow and we were also able to move back into Durham in order to support the Durham business community but that move was sadly relatively short-lived and our office on Old Elvet succumbed to flooding again in April last year. We are nothing if not a resilient bunch though and our commitment to Durham was such that we were determined to remain in the city.

We have now been able to secure new offices in Carter House on Pelaw Leazes Lane which was formerly occupied by the Diocese of Durham. The finishing touches were applied in March and we are now open for business. Whilst we can still see the river from the office window we are considerably higher up and whilst not wishing to tempt fate, we should be dry! Many of the accountants in the city have now moved out to surrounding business parks and it was important that our office combined ease of access for those coming from out of town with a central location. Carter House fits the bill perfectly.

Our Durham team led by Chris Smith will provide exactly the same services that our clients have come to expect from us over the years and which has led to so many of them staying with us. Our approach is founded on the ability to think creatively about all sort of financial problems and our ability to help clients make the most of the opportunities they identify and, sometimes, identifying next steps for them too. We then apply great care in ensuring that every detail is attended to and that our clients are kept fully involved as plans are implemented.

We are recognised by many as innovative thinkers particularly when looking at tax planning. We're delighted with that, but our ability to come up with a plan is only part of it. Without commercial nous and genuine care for the outcome our clients achieve, our planning ideas would come to nothing. Moreover, the implementation of an idea which saves many thousands of pounds needs a whole combination of skills in accounting, business consultancy and financial reporting. We're pleased to say that we have those skills too!