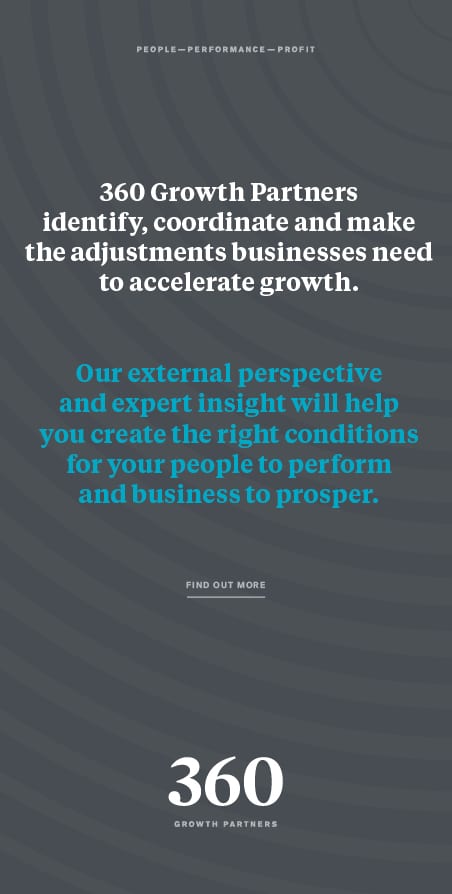 SMEs are a key driver of economic growth but the creative, collaborative and innovative forces propelling them forward often require the benefits of flexible managed and service office space to accommodate their requirements. Lynn Gate, Managing Director of The Office Co looks at how one of her tenants benefits from life at Metropolitan House in Gateshead.
According to the Enterprise & Social Research Council, SMEs contribute 47% of revenue to the UK economy. In the North East, start-ups and small enterprises are prevalent, playing a key role in boosting productivity but they need specialist support to expand their businesses and increase impact.

They need to be lean, keen and agile to succeed; and the same can be said of their workspace requirements, according to The Office Co. tenant Amy Gray-Chilton, who along with Co-Director Neil Wray, runs training provider N-Lighten and N-Able North East Ltd from 1,200 sq. m of commercial accommodation at Metropolitan House.

Amy and Neil are seeing their business flourish since relocating to six offices at The Office Co.'s site earlier in 2016. It's a move that's provided the capacity to expand the scope of adult health and safety, leadership and management, NCFE accredited qualifications and Nuco accredited First Aid, manual handling, and health and safety training courses provided to North East-based customers who include New Beginnings North East Ltd, which has a work force of over 300 employees.

A key requirement for Amy as she looks to sustain momentum is a supple, quality workspace environment that can be expanded to accommodate the needs of training teams and assessors when onsite delivering learning sessions.

In relocating to Metropolitan House, she said: "We needed somewhere that would provide high quality workspace but without all the usual associated costs, hassles and long term commitments that's involved in renting our own dedicated offices.

"Coming to Metropolitan House has avoided all this in one simple, straightforward and financially advantageous move."

Work space at Metropolitan House combines the flexibility required for a start-up with a practical and cost effective lease in a comprehensive package that allows the training provider to take advantage of hired facilities such as a reception, and tailored services which include inbound call handling and deliveries.

Amy also benefits from what she describes as the 'great atmosphere' at Metropolitan House, adding: "It's a very friendly and happy environment, making it a fantastic place to work and run a business.

"The facility is extremely well run, welcoming and in a great location with easy access to main roads and ample onsite parking for customers. There's an inclusive superfast broadband service that's quick and reliable, while the service from Lynn and her team is never short of first-class."

The Office Co. recognises that one size does not fit all and that the way to prosperity for tenants are all-inclusive packages centred around the values of a community driven business environment. This homespun approach works, providing an inspiring and creative hub in the heart of Gateshead where the ambition, drive and hard work of N-Lighten and N-Able's directors pays dividends.

The month-to-month rolling contract arrangements on offer are aligned with Amy and Neil's future plans, in particular the expansion of the workforce as training provision gears-up its activity over the next 12 months.

"We see 2017 as being an extremely busy year as we look to grow and expand our training provision. The need for flexible, cost effective office capacity will be central to achieving this; and I can think of no better place than Metropolitan House to provide this."