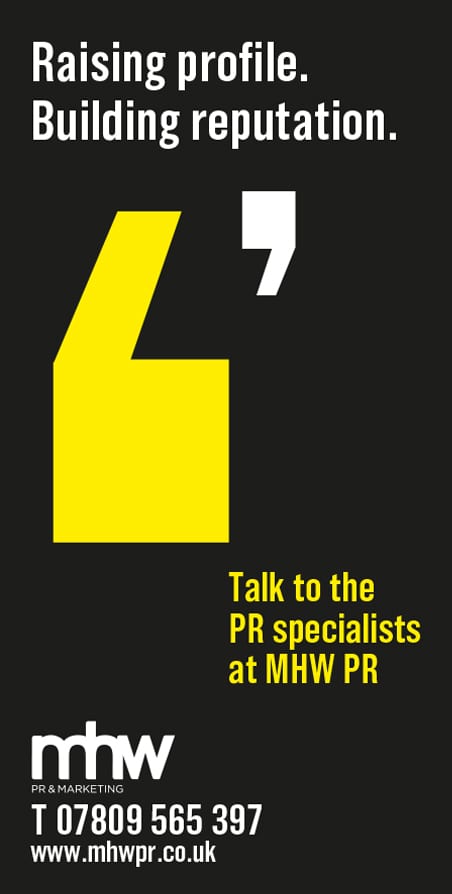 David Fairlamb isn't like your ordinary fitness instructor. He's bursting with new ideas and is always ahead of the curve when it comes to keeping you fit AND keeping you interested.
As any of you who attend fitness classes will know, things can get a tad repetitive.

Well, if you speak to anyone who attends David's classes, that never happens. In fact, you can never quite tell what he's got in store.

However, one thing you can always guarantee is that he'll be ultra-enthusiastic and have one thing in mind…to get you into as healthy and fit a state as possible. And he's got a new way to do just that. It's called Versaclimber.

"The Versaclimber machines are unbelievable and in a short space of time our unique classes have become incredibly popular,' says David.

"Imagine climbing a wall where you need to push with your legs and pull with your arms to reach the top. That's what the Versaclimber does…and it burns calories at a seriously rapid rate; three times the rate of other aerobic machines because it requires energy from so many different parts of your body. We have built a VersaHub optimised for lighting and sound giving clients a unique and hugely motivational 30 minute class experience. It's also very gentle on hips, knees, ankles, shoulders and elbows therefore ideal if you are recovering from an injury. Put it this way, top sports people like Andy Murray use a Versaclimber as part of their rehabilitation."

David moved into new premises on the Tyne Tunnel Trading Estate just over a year ago. COVID-19 was rampant so it wasn't ideal timing. However, that didn't stop David. Okay he couldn't operate indoors…so…he operated by building his own online platform including indoor/outdoor workouts, motivational and nutrition talks to name a few. He also moved his massive Beach Bootcamp following to Zoom classes which he ran from his living room. Now back on the Beach, they are going stronger than ever having never missed a Saturday on Tynemouth Longsand's Beach since he started in 2006. He even did them when we had those gales in February. The sessions are on a pay-as-you-go basis…they cost £5 when he first started 16 years ago and they're still £5 now!

He's also continuing with his body transformation classes as well as personal training sessions at his new private gym.

"I think it's obvious that, since COVID, people are concentrating more on their fitness, both physical and mental. They're more aware of how they're feeling and that we really do need to look after ourselves. People are regaining their confidence, but it takes time."

Interested? You should be because David is an award-winning trainer who is so respected he's now written around 800 articles for local and national magazines and newspapers. He's a top trainer and we're lucky to have him in the North East.