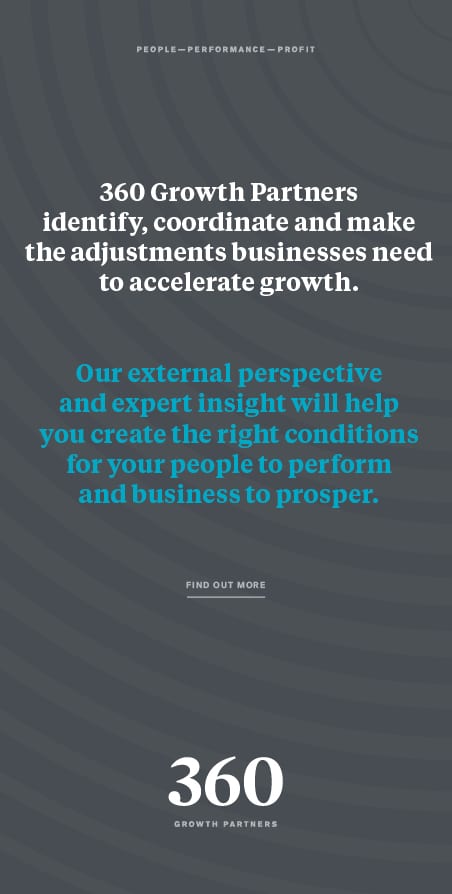 When planning to start or grow a business it is vital to have the right source of funding.Traditionally an entrepreneur's first, and often last, port of call would be been their bank manager, but today bank loans are just one of an increasing number of funding solutions.
Access to finance is one part of the Scale-up Gap for which Government and private sector solutions have been both numerous and conspicuous, with everything from state-backed capital to online crowd-funding platforms providing investment in ways that did not exist just a decade ago.

Angel investment is a great way to raise funds in the early stages of a business. Angel investors are typically individuals investing their own money, who get involved at the earlier stages of a business. The relationship between an angel investor and the businesses they invest in vary will from investor to investor and business to business. Some may operate at arm's length, others may be more hands on and take the role of a mentor or even ask to be made a director. The North East Angel Fund, part of the Finance for Business North East Programme, also provides Angel Investment.

Venture Capital (VC) is serious business, and VC funds are looking to invest in serious companies. This can be a good match for businesses with a track record of success looking to scale up. Typically making investments in excess of £1m, and applying rigorous assessments to any potential investment; meaning VC funding is not suitable for early stage start-ups.

Government backed schemes, like Finance for Business North East, provide investment from a number of funds, to qualifying companies. These funds are administered by fund management companies, who often invest from a number of public and private sources. A large proportion of these funds, which are supported by the North East and Tees Valley LEPs, were made available with capital from the European Regional Development Fund and the European Investment Bank, so changes to how government-backed finance works can be expected in the coming years.

Similarly, Venturefest North East, a publicly-supported event on 8th November, puts entrepreneurs in direct contact with angel investors, venture capitalists and representatives of other funding sources.

Crowd funding is perhaps the most exciting development in business finance for some time. While the term does not exclusively refer to business finance, there are a number of options for businesses under this umbrella.

Kickstarter, the American platform that brought crowd funding to public prominence, has raised $1.9bn from 9.4m backers for more than 257,000 projects. Crowd Cube, a UK-based alternative, gives small investors the ability to back early stage and growth businesses alongside investment professionals.

Following a similar model to crowd funding, Funding Circle is a peer to peer lending service founded in the UK and now expanding overseas to let businesses raise money from a multitude of backers; although projects are not listed publicly. The award-winning platform has tens of thousands of private lenders in the UK, and has received a £40m investment from the Government-backed British Business Bank.

When considering different sources of finance it is important to remember that each has its pros and cons, and that they may match the needs of businesses at different stages. It is especially important to consider the involvement an investor would want in a business they back, and whether anyone becoming heavily involved fits with the company's values and culture.

Advice from experienced entrepreneurs can make the difference when it comes finding the right investment, and this can be found through the Entrepreneurs' Forum's mentoring programme and events like our round table discussions.