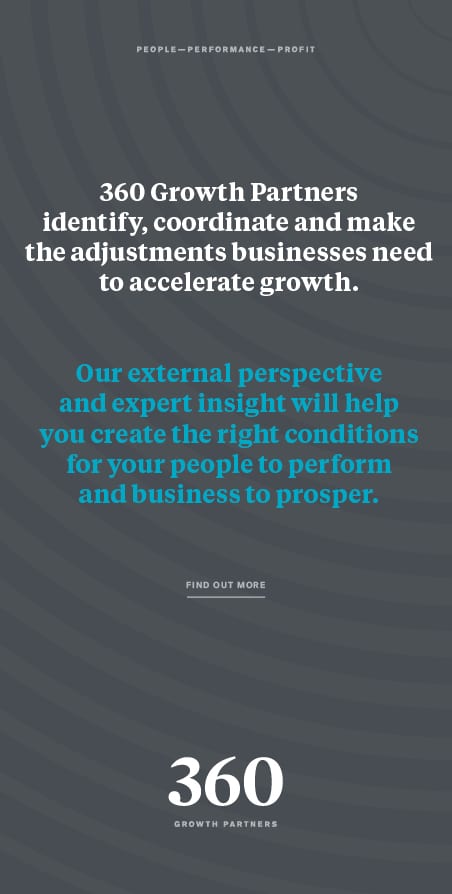 Plotting a route back to the Premiership, Newcastle Falcons' stalwart Will Welch tells Northern Insight that a season in the Championship offers the opportunity to recalibrate and return stronger.
Starting the new season as big favourites to claim the Greene King IPA Championship title after dropping down from the top flight, one-club man Will Welch insists relegation is a mere bump in the road for the North East's only professional rugby team.

Backing up his words by signing a new four-year deal to remain with his hometown team, the energetic back-rower can speak from experience after captaining the club to the 2012-13 Championship title, a season which saw him becoming the Falcons' youngest ever skipper.

"Without dwelling too much on last year because that's been and gone now, this coming season is a chance for us to take stock and re-set a little bit, really thinking about what made us such a good team the year before," says the man who boasts 226 first team appearances to his name.

"We've done a lot of good work in the summer both from a strategy and a training perspective, and it will definitely make us better. We know there's a target on our head and we can't just slip into a comfort zone, because teams are good enough to punish us when you're not at the top of our game.

"The Championship a tough league, make no mistake about that, and we're the team that everyone wants to beat. The challenge for us is to be absolutely on our mettle every single week, even when we're going to be favourites to win in most cases. You don't get those victories without focusing on your performance level, and if we can manage to put together a run of positive results there's a natural good feeling which follows on from that."

Putting pen to paper on a new contract like many of his clubmates, Newcastle native Welch is in it for the long term. "It's pretty simple from my perspective – I'm happy here and I didn't want to leave," says the former Royal Grammar School pupil.

"I came through the academy and I don't see any reason to want to go anywhere else, so I just want to stay and be part of the squad which gets us back up to where we belong. From there we have even greater ambitions, but the only focus at the moment is getting promoted this season.

"There's no reason why one season in the Championship is necessarily a bad thing for the club, as long as it really is only one season, because it's a chance for us to re-set and focus for the future."

The region's business community has been similarly supportive, sticking with the Falcons despite the blip of dropping down a division. This has certainly been reflected in Welch's case, with the forward saying: "I've had the same player sponsor all the way through from when I first started at the club more than a decade ago, and it's great for the boys to have that link with local businesses.

"I've actually gone in and done some work experience with Sintons Law along the way, which was useful, because you do have to have one eye on life after rugby. Other players will have similar stories of connecting with businesses through player sponsorship, and I think it's a good way for both parties to connect."

Relegation has certainly not hindered Newcastle Falcons' pulling power, with summer signings including Tonga wing Cooper Vuna, South African back-rower Philip van der Walt, USA lock Greg Peterson and Leicester Tigers centre Gareth Owen, as well as retaining the bulk of their core players.

"When you look at the quality and depth of our squad, although there are a few boys who've left I actually think we're in as good, if not an even better position in certain areas," says Welch. "That's going to be important because this league takes its toll on your body, so having the ability to rotate your selection gives you a massive advantage." Encouraged by what he has seen over the summer, he adds: "The boys came back from their holidays in good condition, and with it being a Rugby World Cup year we've had a longer preseason to make sure everything is right by the time we play our first game away to Jersey on September 21.

"I'm one of those unusual people who actually quite enjoys pre-season, because it's a time when you can work on your game and your conditioning without the pressure of playing on a weekend. It's a time to make yourself physically better and become a better rugby player, which is ultimately what it's all about."