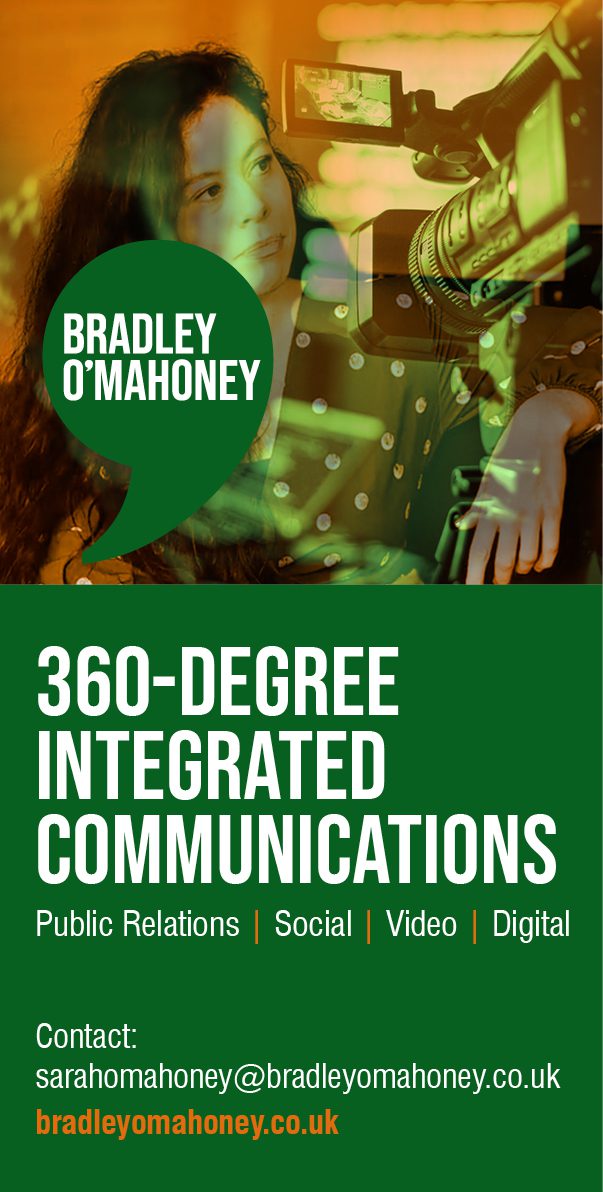 North Tyneside-based, Carney Consultancy, continues its expansion, having been appointed by Carlisle-based, Cubby Construction, as its preferred health and safety consultants.
Established in 1968, Cubby Construction is a family business specialising in construction, civil engineering, joinery machinery and house building.
The Carney team, led by director Martin Crammond, has been appointed following Cubby Construction's need for both health and safety management support and a practitioner's perspective in refining its business management systems, providing training services, and ensuring compliance with industry legislation. The appointment signifies Cubby's commitment to enhancing its operations in these areas
Olivia Stamper, business compliance administrator at Cubby Construction, said: "It is a pleasure working with Martin and the team at Carney Consultancy. Martin provides advice and support and has added to my knowledge of management systems and SHEQ specifically in the construction sector. He has provided a template for us to work off whilst we are in the process of redesigning our management system.
"The team at Carney Consultancy possesses the necessary resources, expertise and capabilities to meet our requirements. Its strong reputation within our industry played a pivotal role in our decision-making process.
"Carney offers auditing support when needed and Martin actively assists with the reconstruction of management systems for all our live projects. Some of the projects Carney has supported include the Carlisle Southern Link Road, The Roman Army Museum and various civil engineering projects for Cumberland Council."
2023 is proving to be a busy year for Carney Consultancy, with a strong order book, and an expansion of its services following a surge in demand for fire door inspections, resulting in the launch of a new division.
The company has also seen growth away from the region, having been appointed by Cubby Construction and leading engineering services company, TClarke based in Manchester.
Martin, said: "It is always pleasing to be appointed based on our strong credentials and knowledge within the construction sector. We are providing a range of services to help support Cubby Construction, including health, safety and environmental management support for its in-house SHEQ team and participating in site audits and offering guidance on best practices, compliance and the development of the business management system.
"I am also working closely with Cubby's SHEQ manager, Jamie Thompson and business compliance administrator, Olivia Stamper, to rebuild the company management system, offering advice and detailing procedures to align with ISO standards."