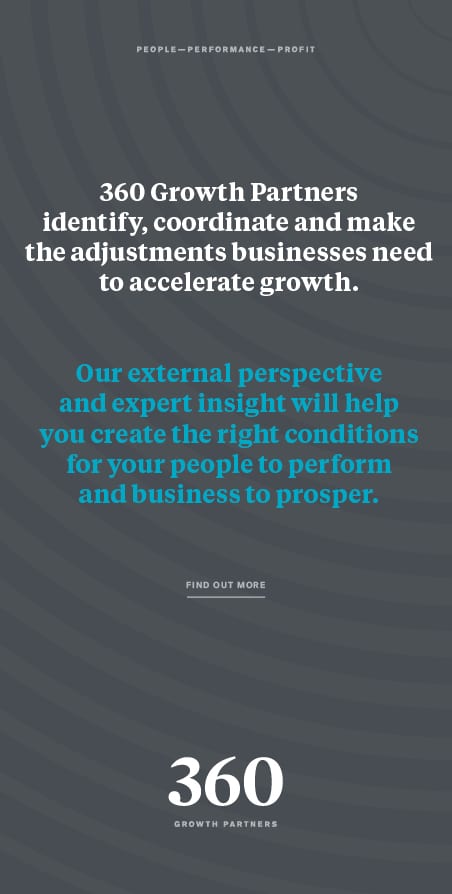 Tees Valley Chartered Accountants and Business Advisers Waltons Clark Whitehill has appointed Emma Harrington as a lead Auditor in its Business Services Team.

Emma Harrington, 26, has 5 years' experience and recently became ACA qualified with the Institute of Chartered Accountants of England and Wales. She graduated with a history degree in 2011 from Northumbria University.

Waltons Clark Whitehill's team provides a range of support services for clients, including annual accounts, bookkeeping, VAT and tax services.

Heather O'Driscoll, Managing Director of Waltons Clark Whitehill, said: "We're delighted to welcome Emma to the team, her skills and experience within the industry will allow us to provide an outstanding service to our growing client base."

Emma said: "I'm excited to take the next step in my career by joining Waltons Clark Whitehill. It is a great company that is very active in the North East business sector."