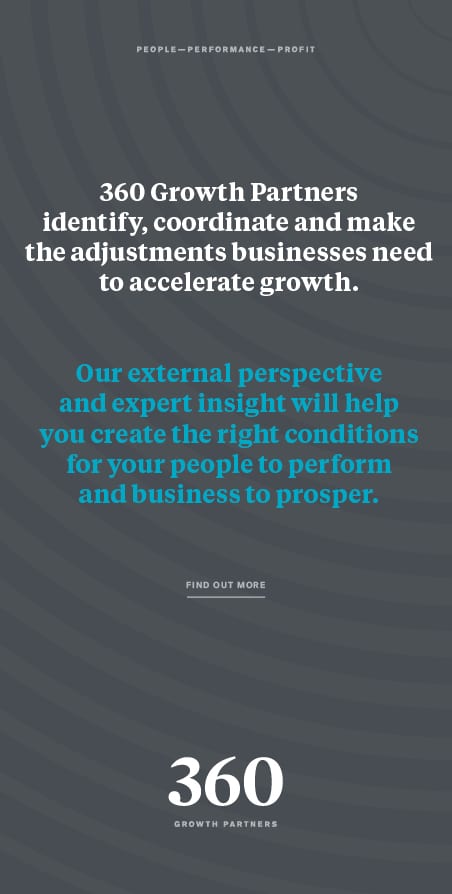 Emily Temple of Wingrove Citroen dealership in Silverlink Newcastle, has been awarded the Citroen Service Apprentice of the Year award.
One of a number of candidates, from the entire United Kingdom, Emily was selected for the final stages of the award, and following her win, was presented with the coveted trophy at a sumptuous ceremony in Coombe Abbey. Wined and dined in style, the company ensured the night was outstanding for all of the award winners.

Having worked at the dealership for two years, she was placed on the apprentice programme by Citroen UK. An assessor mentored Emily throughout the time of the programme and the apprentice was told she had reached the last stages of the award before attending a practical examination at Citroen's UK Headquarters in Coventry, where she was intensively examined and questioned as to her proficiency for the role.

The practical included identifying motor parts in general, role playing and other aspects of the service advisory job.

"I thoroughly enjoyed all aspects of the apprenticeship scheme and the run up to the award. It was certainly intensive and I have my colleagues at Wingrove to thank for helping me to this important prize," says Emily.

Her brother, Giles, works at Wingrove motors West road dealership as a salesman. When the dealership had an open event, Emily was asked to be a meeter and greeter at the door. As a result of that, the Service Manager said they had a vacancy in their service department and would she like to start as a Service Apprentice? Such is the way of the world and that's how Emily started with the company.

Emily has now become a permanent Service advisor, which allows her to promote her skills in abundance.

This award marks the start of what will be an illustrious career with Wingrove Citroen.