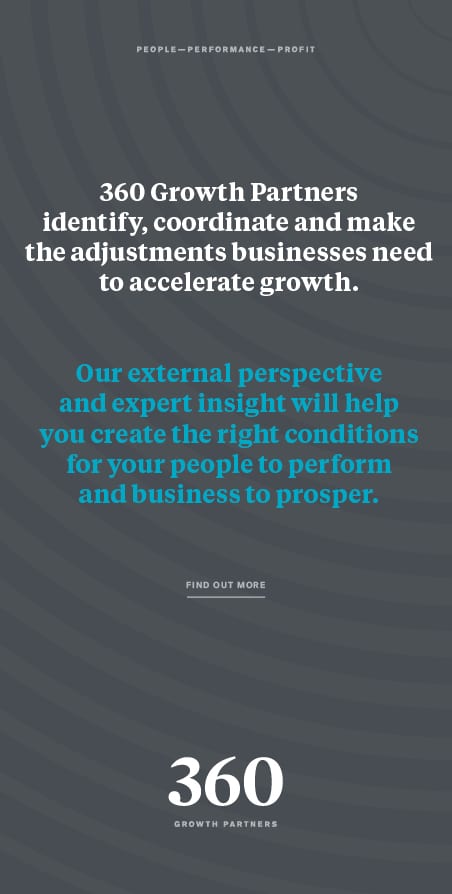 Layers Studio marked a significant birthday last month one. Northern Insight caught up with the co-founders who have been celebrating their decision to go it alone in an attempt to create something extraordinary.
The company's founders, James Hanson and Andrew Donaghy, have between them worked for a variety of well-established design and marketing organisations over a decade. In 2015, they felt the urge to attempt something leaner and more exciting together.

Layers by name and layers by nature, the company has been carefully assembled so that all four members of the tight-knit team is a specialist and complements the other when it comes to delivering a brand completely, from the very beginning.

It was a key decision in the genesis of the company to blend the more traditional creative skills of copywriting, in Andrew's case, and design, in James', with the leading digital capabilities companies in all sectors now need more than ever.

The recruitment of Chris Jennings last spring was a big moment for Layers, as it meant they had secured the experience and expertise to challenge their thinking and realise their ideas through a digital medium. Since Ryan Kirby, a Front-end Developer who cut his teeth in Newcastle University's Open Lab, joined in November, Layers has taken a firm grip on Node, Angular and React JS; three of today's most in-demand development languages.

So after all of this it comes as no surprise that co-founder Andrew Donaghy is looking forward to the year ahead. He said: "As each month passes we can feel and see a progression that's invigorating and motivating in the way we'd hoped it to be, and this is reflected in our work."

James talked about Layers' biggest project to date, Ctrl Hub – a web application for the construction and utilities industry. He said: "Ctrl Hub is project we're extremely proud of. As a studio we've created everything from the ground up.

"From name and visual identity to the UX and UI design and development. To see it working and to start to improve the safety and productivity of worksites is great and what it's all about."

When Layers isn't designing and developing web applications and websites, they're crafting the look and feel for Sunderland distillery, Poetic License and its sister brewery, Sonnet 43 with its host of Brew Pubs across the region.

New clients also include an impressive geotech startup in London and a local company who are looking to disrupt the business networking market.

With their office in Campus North, a shared co-working space that houses a number of upcoming tech-based businesses, the team seem to have the right platform to keep building, quietly and modestly as would reflect them, a big reputation in Newcastle's renowned creative sector.

Andrew said: "The creative talent that exists in the North East is something we love. I think it's underrated, which is oddly a strength but also a hindrance when it comes quality skills bleeding off south to Leeds, Manchester and London. So this is something we'd like to help change."

Layers, who are also responsible for the logo design of Digital Union's #ThisIsMine campaign, which launched at Wylam Brewery in November last year, are starting 2017 in high spirits.

They are clearly a young company full of endeavour and enthusiasm for their writing, design and web development, which is as James told us: "…exactly why we're doing this. We want to keep the pressure on ourselves to always do better and create something special in the North East."