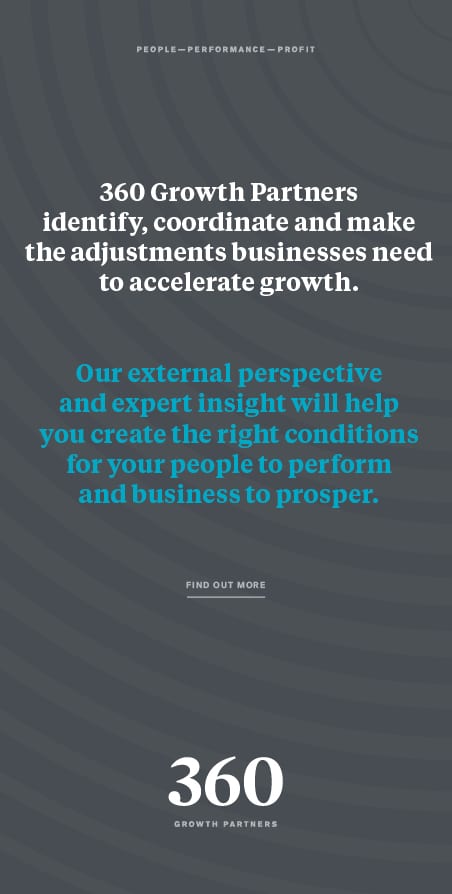 DIAL L FOR LUNCH Alfred Hitchcock meets Vivienne Westwood at The Earl of Pitt Street in Newcastle. Was Michael Grahamslaw impressed?
The Earl of Pitt Street occupies an unusual plot of land. Tucked away behind Sinton's Solicitors and just off Barrack Road, it's perhaps an unlikely spot for a gastro-pub currently carving out such a fine reputation for itself. In fact, "The Earl" is owned and managed by one of the City's most acclaimed restaurateurs, Mark Lagun.

Formerly of Barn Again and Electric East renown, Mark has once again succeeded in creating a totally unique venue which has quickly ingratiated itself with many of the region's discerning diners. We discovered more on a recent lunchtime appointment.

Externally, the pub has all the hallmarks of a proper watering hole whilst inside Mark has brought bold touches of personality. Once dubbed "Alfred Hitchcock meets Vivienne Westwood", the interior is characterised by artful splashes of yellow, orange and brown and comes laden with numerous little quirks including birdcages, retro telephones, antlered coffee tables and some rather fetching Tippi Hedren-themed wallpaper. It's a real amalgamation of all kinds of designs and influences and there's even a great monochrome image of Hitch himself watching over proceedings! Plenty to soak up then so that's exactly what we did over a quick pint (it would have been rude not to) before heading on upstairs to their dining area.

Now acquainted with a great urban vista of St James' Park, we ordered from the "Earl-y Bird Menu". Tailor-made for a business lunch, this is a condensed version of their evening offering and provides good value for money with a 2-courser available for £15 and 3 for £18. Reflective of Mark's previous endeavours, the dishes are eclectic in scope with a parade of different textures and flavours available. Many of which carry a strong Asian influence and often showcase Head Chef Kris Campbell's real culinary flair.

Somewhat spoilt for choice, my son Jack kicked off with the Tiger Prawn skewer. Laced in honey and sriracha sauce this looked a real treat and served up with a fresh mango salad, proved to be the perfect opener. I meanwhile tucked into the crab cakes which arrived expertly garnished with spring onion and tomato salsa.

Quite the master of suspense, Mark even treated us to a sample of the "Char Siu" Belly Pork which, packing a wondrous flavour, proved arguably the pick of the lot! The customer service at this joint is to be applauded.

With our interests certainly piqued, we adventured on to the main courses. Some eye-catching examples included the Miso Glazed Cod with stir fried greens, the 8oz Rump Steak with skin on chips and the Butternut Squash Risotto. Jack however fancied the Grilled Plaice Fillets with lemon and garlic prawns and buttered greens. Naturally, I went for the Thai Chicken Massaman Curry served with rice and loaded with some evil little red chillies. This was polished off with the usual gusto and I can announce that both dishes proved outstanding. No Hitchcockian plot twists here!

Owing largely to the characterful décor, there's a real vibe about the place so we felt inclined to stay for a while over coffees. We even got chatting to the friendly waitress Lou who explained that there's plenty in the pipeline, see forthcoming Cocktail/Tapas evenings and Ale & Cheeseboard concept events. You can put me down for that.

Of course chain restaurants have their virtues but it really was refreshing to stumble across an independent venue that is so fun and original. I'm clearly not the only one who thinks so as Mark felt obliged to extend restaurant week due to popular demand! Good on him, both he and his team deserve to enjoy continued success. All in all, what a memorable pit stop in Pitt Street.